Taking steps to tackle COVID-19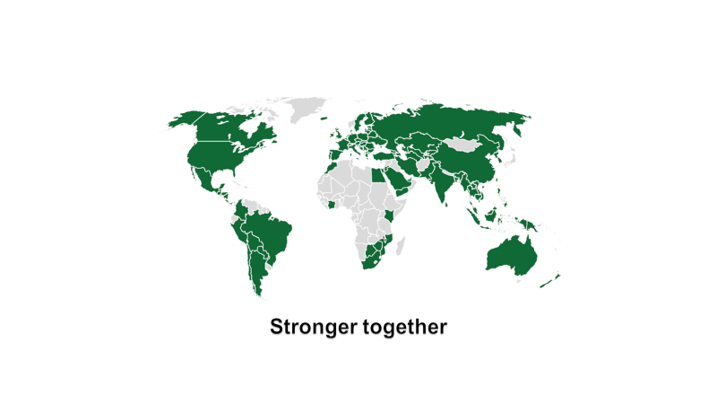 The COVID-19 pandemic has proven hugely challenging for people from all walks of life, and like many businesses, Chiorino have had to adapt in order to safeguard our staff and customers. In a previous update, we provided information about the steps we have taken to follow the advice provided by the government and the World Health Organization. As the situation continues to develop and guidance changes, we thought that it would be a good idea to go into a little more depth about how exactly we have responded to the pandemic and the procedures we have put in place to minimise the risk of infection.
Firstly, a rigorous COVID-19 risk assessment was undertaken and its results were shared with every member of staff, both to highlight potential health hazards and impress upon everybody the importance of following the steps we have implemented.
Where at all possible, our staff have been instructed to work from home. If their job cannot reasonably be performed remotely, we have attempted to maintain a two-metre distance between co-workers and have implemented additional safety and hygiene measures in the rare occasion that this cannot be done. Staff have their temperature checked upon arrival and are required to use the cleaning and handwashing facilities we have put in place in line with government guidance.
Visitors are not currently allowed on site. The same applies to external contractors, with a sole exception being made for essential maintenance without which production cannot continue.
All meetings are conducted remotely via Microsoft Teams, cutting down on unnecessary travel and face-to-face contact.
Finally, we perform a thorough review of our COVID-19 safety procedures every week to ensure that they meet with the very latest guidance from the authorities.
To summarise, we are doing absolutely everything we can to maintain the safety of our staff and to make our work environments as hygienic as possible. If you would like to get in touch with the Chiorino team, please call 01977 691 880 or email your queries to sales@chiorino.co.uk.