Nestlé's sustainability push continues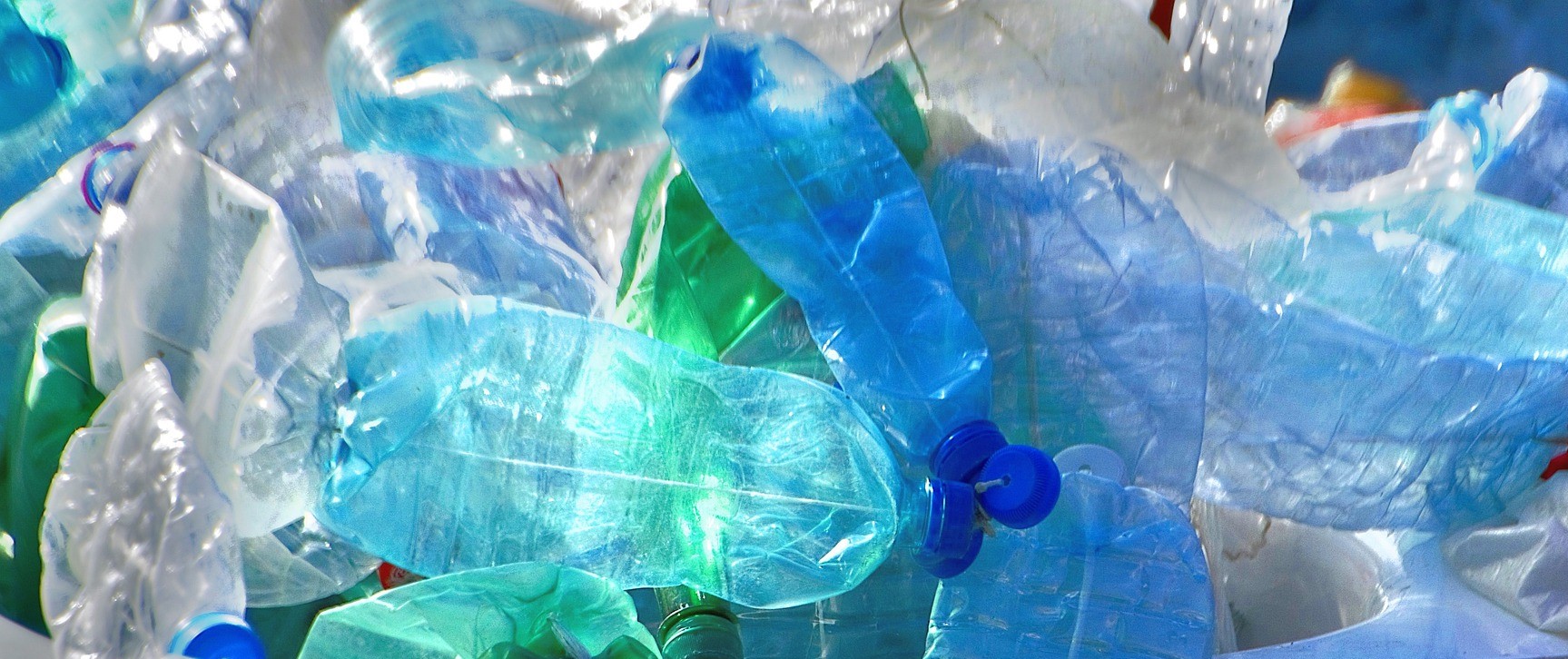 Global food and drink giant Nestlé is continuing with its push towards an eco-friendly future with the announcement of a pair of sustainability-focused initiatives.
Perhaps the more eye-catching of two is a planned £1.6bn investment in sustainable packaging. The bulk of the money will go towards procuring two million tonnes of food-grade recycled plastic, whilst Nestlé will also be launching a venture fund worth around £200m for investment in sustainable packaging start-up companies.
Nestlé chief executive Mark Schneider said that the company is "taking bold steps to create a wider market for food-grade recycled plastics and boost innovation in the packaging industry" and encouraged others to follow suit.
In another positive development, Nestlé also announced that it has formed a partnership with plant-based protein producers Merit Functional Foods and its technology partner, research company Burcon Nutrascience Corporation. According to Nestlé CTO Stefan Palzer, the partnership will provide the company with access to "tasty, nutritious and sustainable raw materials as well as proprietary manufacturing technology".
Nestlé is the biggest food and drink company in the world and operates more than 400 factories around the world, so changes to its production and packaging processes are sure to have wide-reaching impacts. This is the latest in a series of moves that Nestlé hopes will help reduce its use of virgin plastics by a third and make all of its packaging reusable or recyclable by 2025, with the company recently announcing that all of its Buxton water bottles will be made from 100% recycled plastic by the end of 2021.
Like Nestlé, Chiorino are committed to protecting the environment and its resources while continuing to provide the quality and reliability in our products for which we are known. To find out more, get in touch by calling 01977 691 880 or emailing us at sales@chiorino.co.uk.