Nestlé the latest large company to embrace sustainable packaging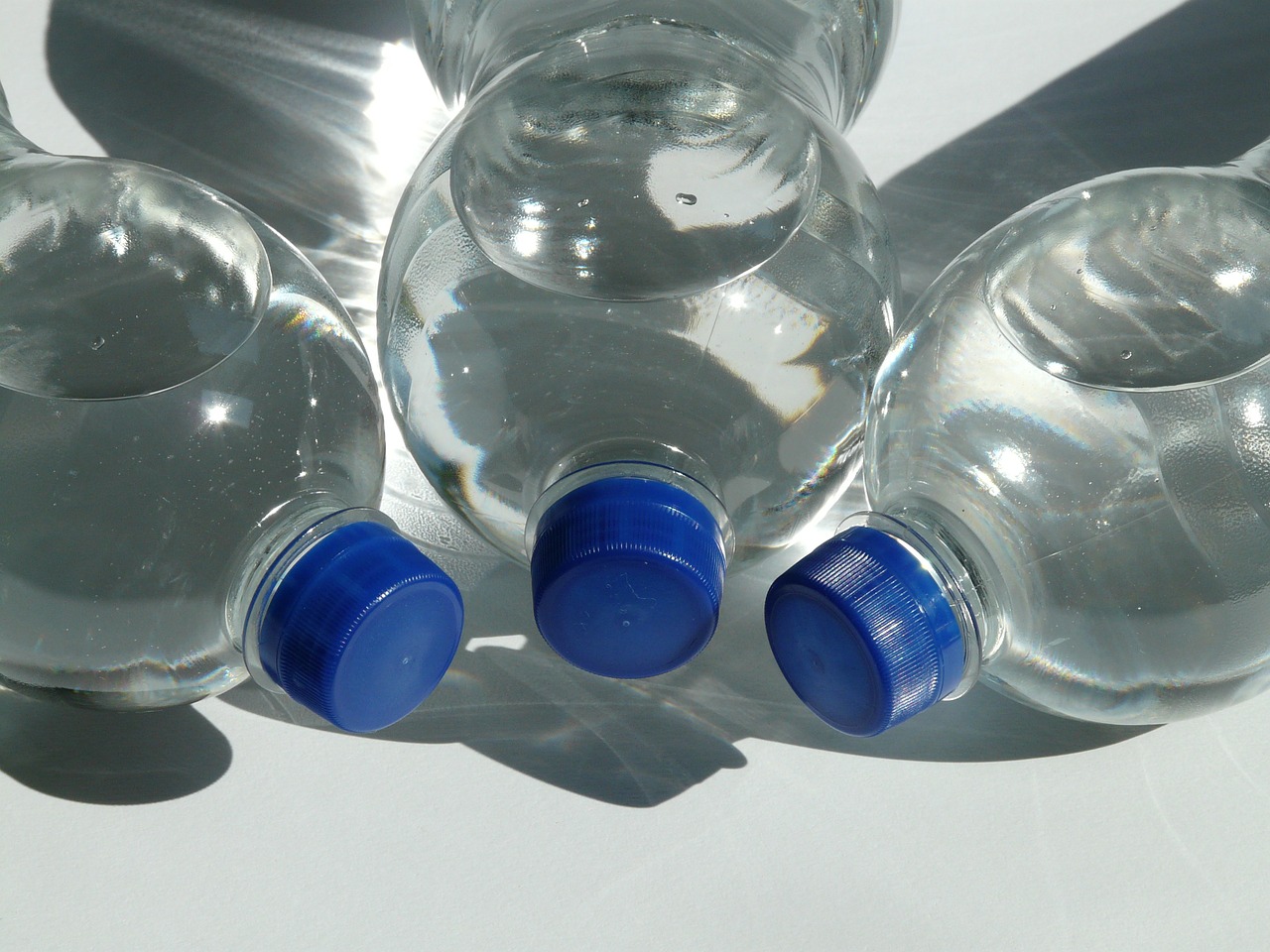 It's important that we all do our bit to help protect the environment – every little helps, after all – but our individual efforts can look insignificant when compared with the influence of large corporations. Thankfully, many such companies are now taking on much more responsibility for their environmental impact and are acting accordingly.
Recently, Danish beer producers Carlsberg unveiled the development of new prototype paper bottles, and supermarkets Asda and Tesco have announced initiatives to combat single-use plastics in their stores. Now, food and drink giant Nestlé have followed suit by declaring that their Buxton water bottles will now be made from 100% recycled plastic.
As of November, Buxton's 75cl and 1l bottles are made entirely from recycled PET plastic. The rest of the Buxton range will follow suit by the end of 2021 – by comparison, those bottles are currently made with a minimum of 20% recycled plastic. Anna Turrell, head of sustainability for Nestlé UK and Ireland, called the switch to fully recycled bottles "a vital step" and said that the company have "a hugely important role to play" in the effort to reduce reliance on plastic.
Why is sustainable packaging important?
The production and disposal of traditional packaging materials can have a severely damaging effect on the environment – for instance, over eight million tonnes of plastic is dumped into oceans every year, polluting the water and harming its inhabitants. Researching, developing and using sustainable alternatives lowers the carbon footprint of companies and consumers, reduces the amount of toxins and allergens in packaging, increases consumer awareness of environmental issues and helps us to take care of our planet.
At Chiorino, we are passionate about minimising our impact on the environment. We are the only EMAS-validated conveyor belt manufacturer and take every effort to develop energy-efficient product whilst conserving and protecting natural resources. To find out more, contact us by calling 01977 691 880 or emailing sales@chiorino.co.uk.