Carlsberg unveils prototype paper bottles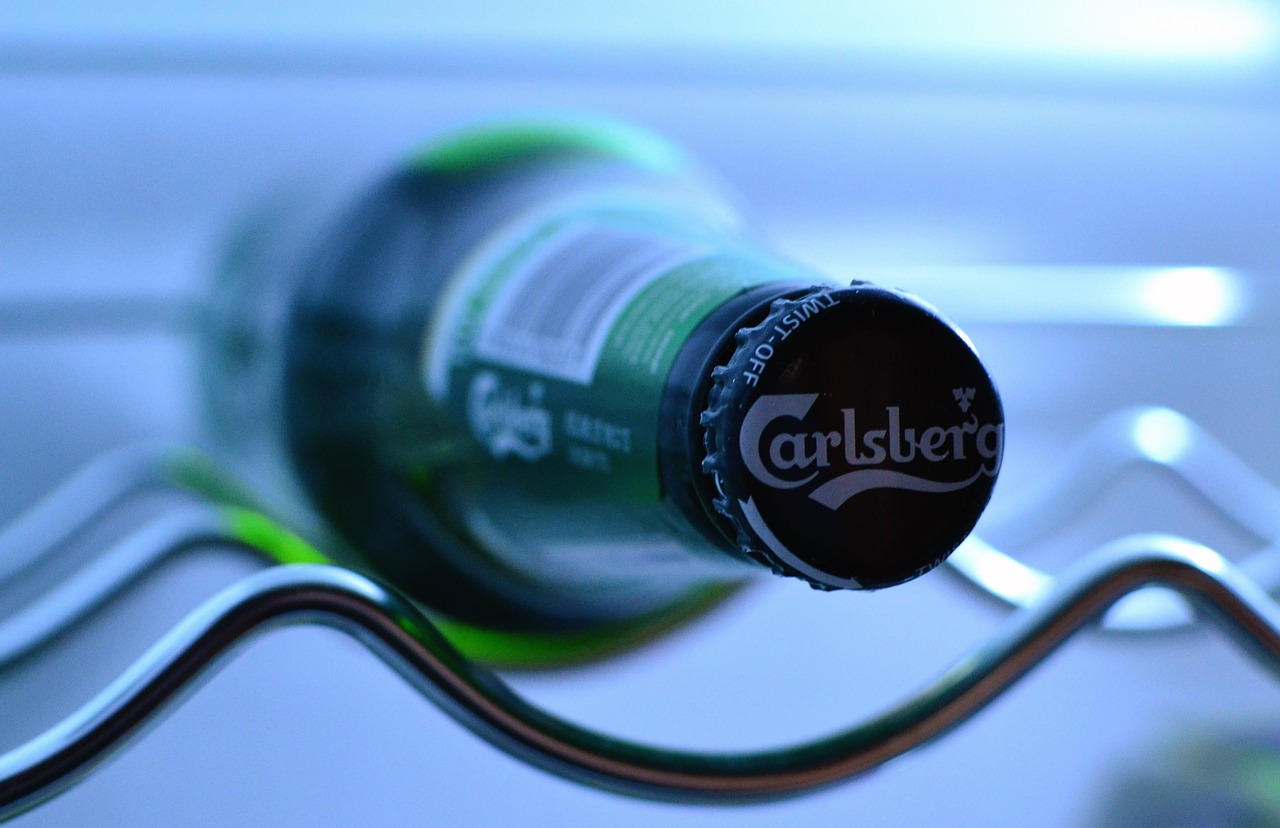 Like all industries, food and drinks producers have a responsibility to make sure their products and manufacturing processes inflict as little damage to the environment as possible. One company leading the way in this regard is Carlsberg, and earlier this month the Danish beer producers revealed two fully recyclable research prototypes made from sustainably sourced wood fibres.
Each prototype uses a different polymer lining to contain the liquid, and Carlsberg hopes that its research will ultimately allow for a polymer-free design. The bottles will play an important role in the company's broader sustainability goals, including the total elimination of carbon emissions at its breweries by 2030 and the exclusive use of renewable electricity by 2022.
The owner of over 500 brands worldwide, Carlsberg are no stranger to eco-friendly inventions. Its Snap Pack, which uses glue instead of plastic rings to hold cans together, was recently awarded best innovation in packaging at the inaugural Footprint Drinks Sustainability Awards. The company estimate that when fully implemented, the Snap Pack will save 1200 tonnes of plastic every year, with a 76% reduction in plastic usage compared to its previous multipack designs. A recent report by the British Beer and Pub Association found that the amount of carbon dioxide produced by UK brewers has been almost halved over the past decade, and it is encouraging to see one of the country's most iconic and revered industries placing such focus on sustainability.
Chiorino believe strongly in the importance of considering and managing our impact on the environment, and we make every effort to ensure all our products are as efficient and eco-friendly as can be. We remain committed to the careful management of natural resources and the prevention of pollution, and are the only conveyor belt manufacturer to attain validation under EMAS, the EU's Eco-Management and Audit Scheme. To find out more about what we do or our range of great products, contact us today by calling 01977 691880 or emailing us at sales@chiorino.co.uk.