Food Safety Standards Set to Continue Following Brexit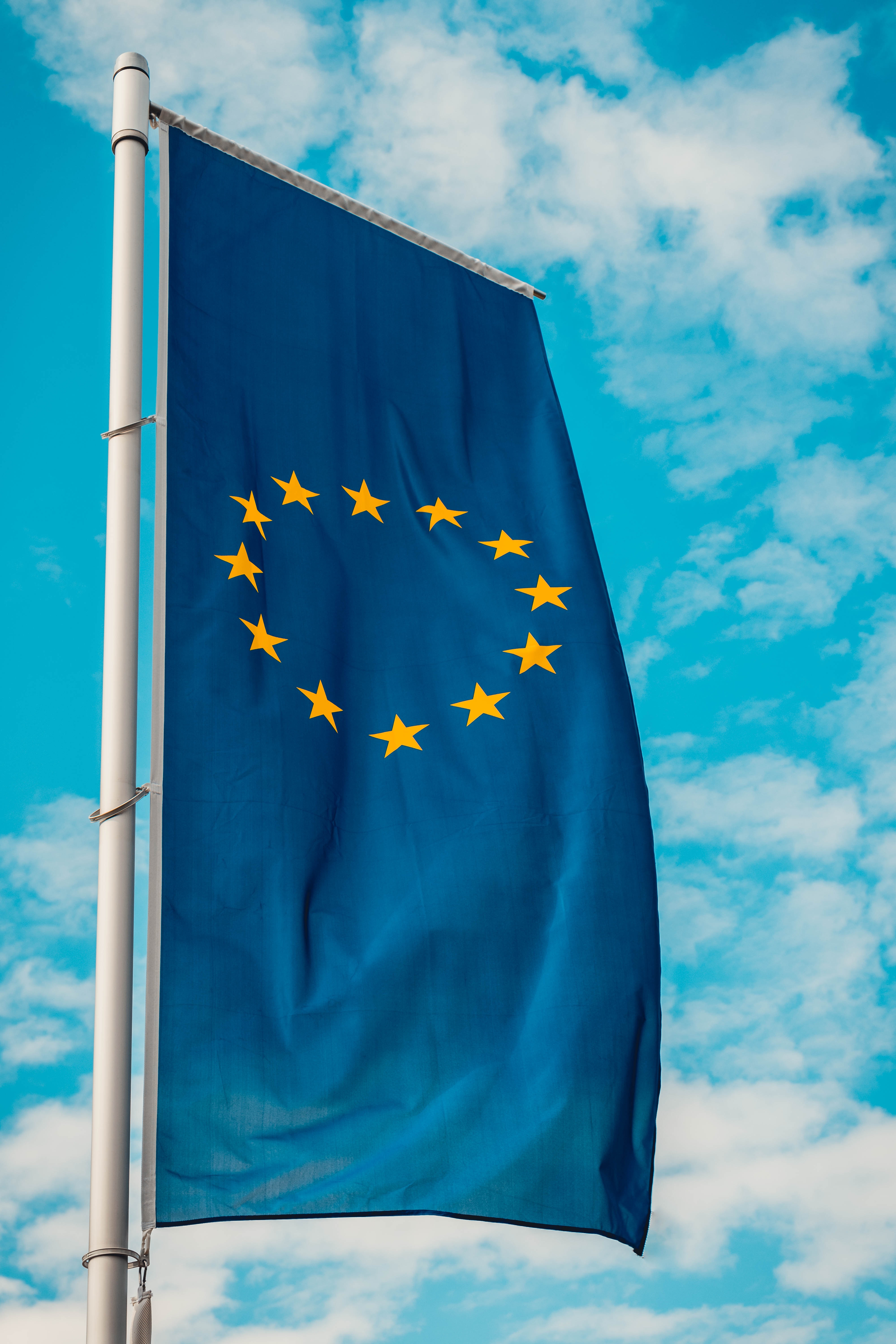 The Food Standards Agency (FSA) has been making the necessary preparations for food safety following Brexit. In a recent conference, officials of the agency said that they will continue to keep the public and food industries aware of their decisions, showing the science and evidence behind them. The decisions will all work to ensure that public health is protected and is as effective as it is today.
The FSA aim to maintain the public's confidence in them and the regulatory regime that is set to minimise disruption for consumers. "Public trust in food safety is vital" a spokesperson for the company explained, stating that consumers will continue to be a top priority following the UK's exit from the European Union.
Food safety is incredibly important. To avoid product recalls and damage to a brand's reputation, measures must be put in place during manufacturing processes. There are a number of things a company can do to ensure total food safety when producing and packaging products. These include, thorough cleaning processes, staff training and investing in the right machinery, all of which can massively impact the level of food safety within a factory.
Chiorino's HP belts offer 100% food safety. The Chiorino HP® TPU belts are the benchmark in the food industry for hygiene, performance and for saving water. Other features include:
Extraordinary resistance to cleaning systems
Long service life, even with scrapers
Highest reliability
No contamination by fibres
Production consistency and perfect product positioning
Optimized cost of ownership
The quality these HP belts offer, increase the productivity of food processes.
Food safety is a priority and therefore ensuring you invest in the right machinery and processes for your produce is essential when operating as a food manufacturer.
If you'd like to know more about how you can increase food safety within your factory, contact Chiorino today on 01977 691880 or click here.