Why you can't afford a Conveyor Belt breakage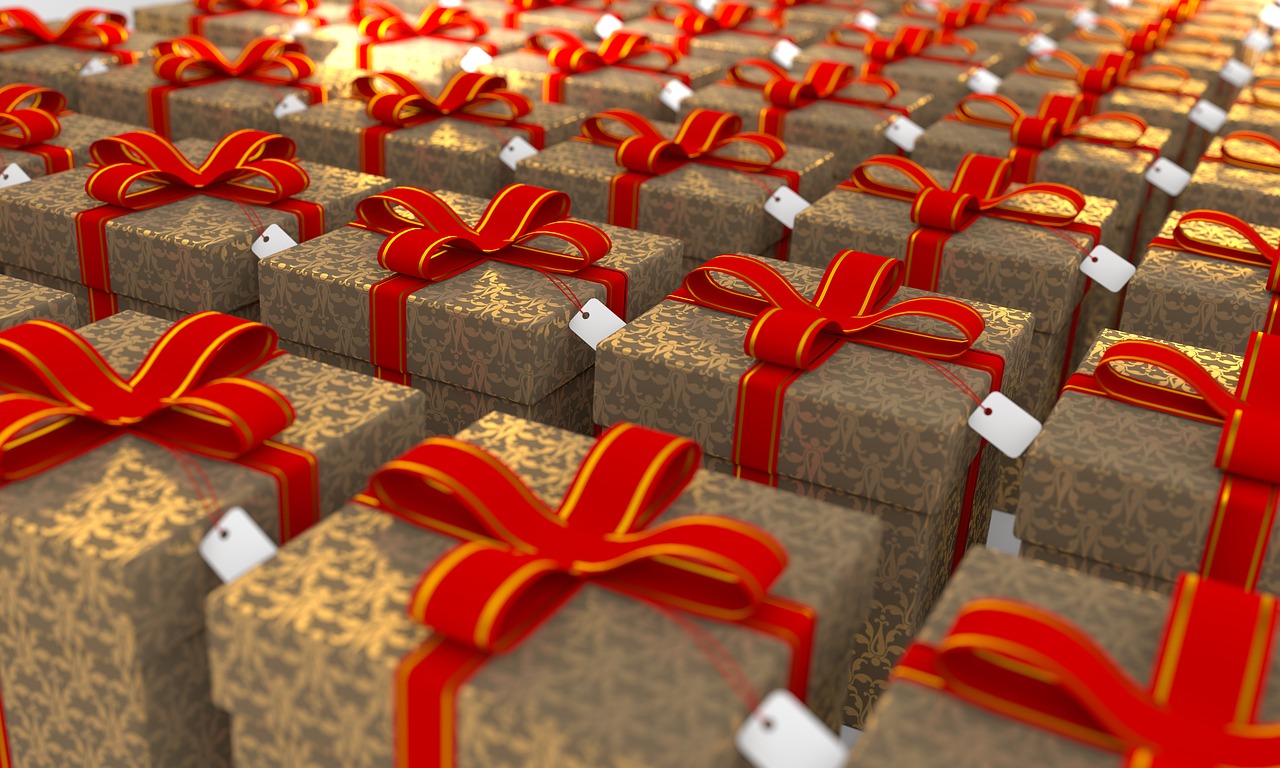 With the festive season upon us, efficiency is key. There's no room for mistakes, recalls or complaints during this busy period of the year. With hundreds of manufacturers and distributors hiring additional staff specifically for Christmas, like Royal Mail, the next few weeks leading up to the big day are going to be hectic!
Around this time of year, it's common for your belts to be placed under a lot of pressure and stress. Working at a faster, more intense rate than usual can really wear down your conveyor belt if not cared for and maintained properly. Although maintenance may seem like a time-consuming process, it's worthwhile. After all, it's either that or having to deal with a big problem mid order.
Last year Royal Mail handled over 130 million parcels during the festive period, a number which increases every single year, as technology and online retailers take over the traditional shopping style. With this being said, they would not have been able to work efficiently without conveyor belts, as they are a popular choice for transporting orders and parcels throughout a centre.
Maintaining your conveyor belts will not only ensure the longevity of the system but will also prevent any mistakes from occurring. Failure to do this could lead to dire consequences, such as a system shut down, which can delay processes and thus delay orders. This can be incredibly stressful and result in complaints from customers and a bad reputation for your company.
If you'd like to know more about maintaining your conveyor belts correctly, click here.
Alternatively, if you require any further advice or would like to find out more about our products and maintenance engineers, call today on 01977 691880.