The Importance of Maintenance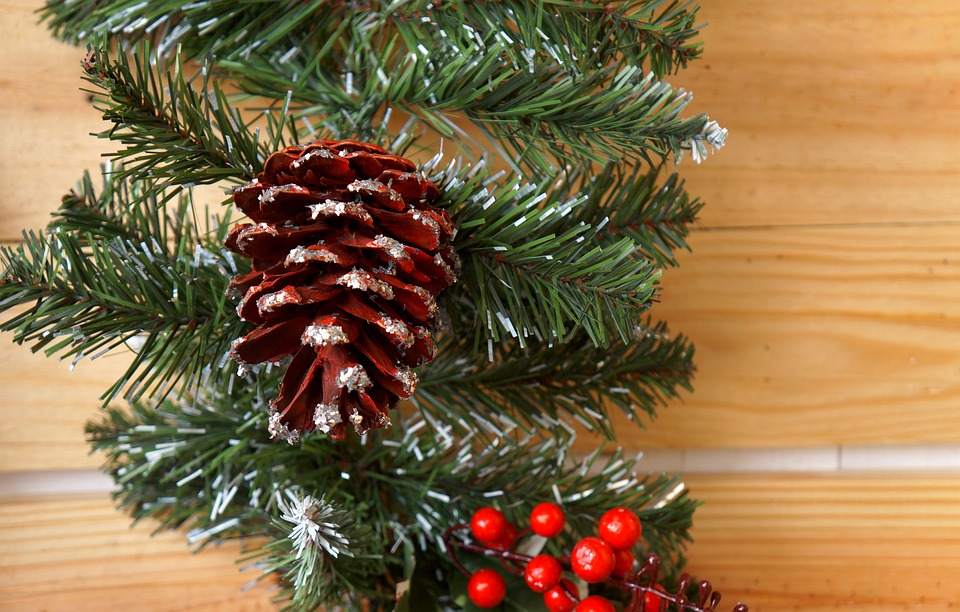 During the busy Christmas period, your conveyor belts and machinery will be working extremely hard, if not more than usual to ensure that deadlines are met and that the rate of production is moving at a fast but efficient pace.
All the extra running time and increase in production rate can take its toll on your machinery, making them more prone to damage and burning out, like a person would after too much exercise – conveyor belts are exactly the same. All machinery has its limits and needs to be cared for to avoid malfunctions which could provide a threat to those working with them.
Our advice to you, as conveyor belt specialists, is that you constantly review and manage your belts and systems so that you can spot the signs of overriding and damage early, avoiding a costly sum to fix it if left too long. For the safety of your employees, regular checks are also crucial in ensuring that there are no dangers in using or working among the conveyor belts.
Maintenance is extremely important before and during the festive season – no business wants problems to arise at this peak time of year, or to have to deal with breakages and malfunctions at the start of a New Year. Being proactive with checking conveyor systems so that problems are prevented is therefore key, which is why Chiorino provide a 24/7 response service to ensure everything continues to run smoothly.
If you'd like our advice on how to check your systems or what to look for, please do not hesitate to contact one of our team today on 01977 691 880. We have an experienced technical team who can be on hand to answer any of your questions and discuss the best options for you and your business.