Airports Are Soaring Back to Pre-Pandemic Passenger Levels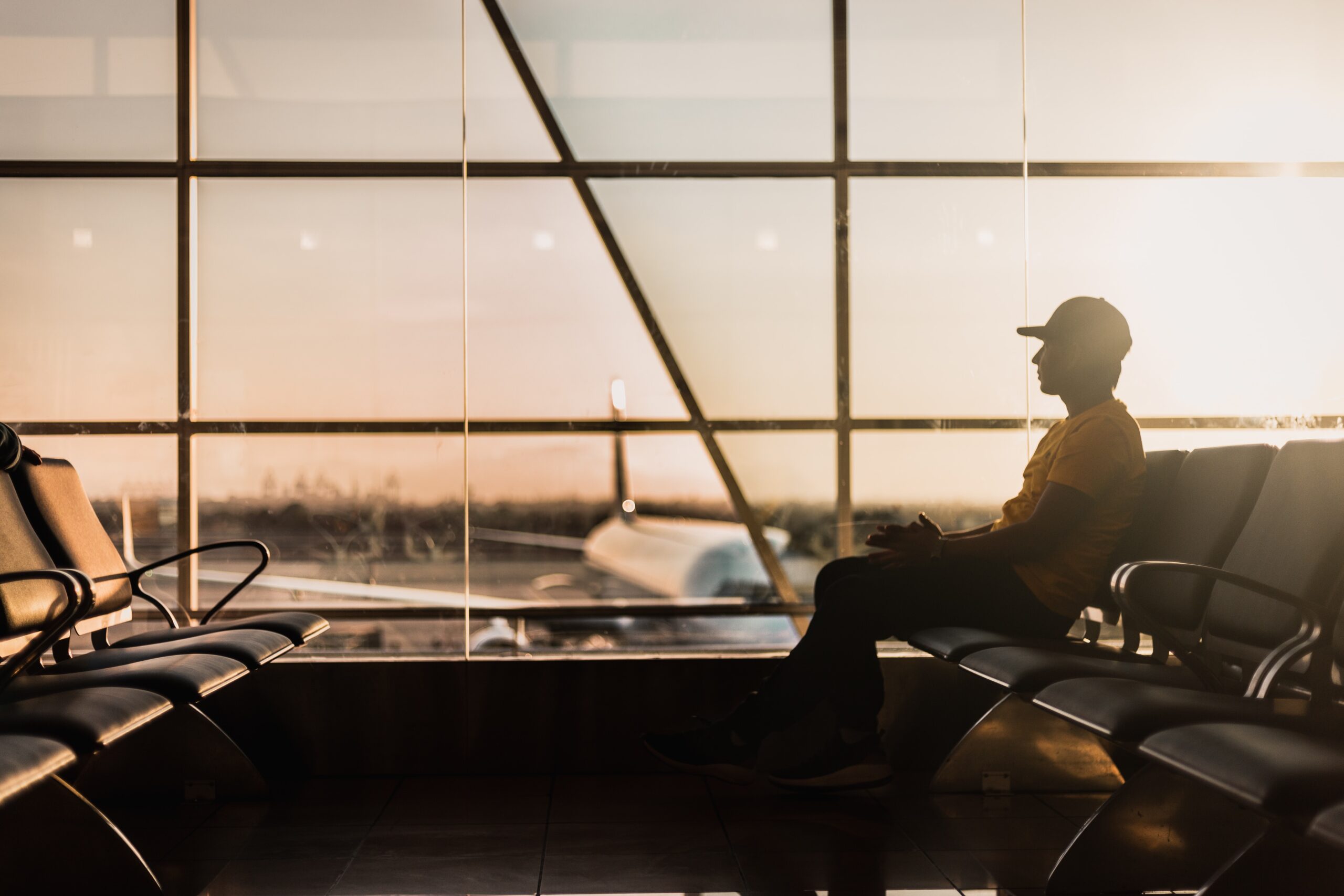 As the world navigated through the unprecedented challenges of the COVID-19 pandemic, one sector that faced a profound impact was the aviation industry. Airports, once bustling hubs of global connectivity, witnessed a sharp decline in passenger numbers, leaving runways eerily quiet.
However, as uncertainty began to lift, so did passenger levels. Here we discuss what these increasing numbers mean for the industry as a whole.
The impact of the pandemic on airports
When it comes to the impact of the pandemic on airports, Gatwick Airport had the following to say:
'Since the beginning of the COVID-19 outbreak, we have seen passenger volumes drop by as much as 99% on what we would expect. In a day in April, just 23 passengers used the airport. This compares to around 150,000 we would have expected.'
This shocking statement is reflective of airports up and down the country (not to mention globally) that experienced devastating losses as a result of the pandemic.
Strategies for recovery
Government support
On 24/11/2020 the government announced the introduction of the Airport and Ground Operators Support Scheme with the intention of supporting airports and ground handlers who have experienced the impact of COVID-19 on their business whilst maintaining high levels of fixed costs during the 2020/21 financial year [Gov.uk]
This support meant that the majority of airports were able to survive the pandemic without being forced to permanently close.
Travel bubbles
Travel bubbles represented an agreement between countries that had effectively managed to control and combat the pandemic within their territories.
Through this arrangement, these countries could mutually decide to restore travel connections by reopening their borders, enabling people to move freely within the designated zone. The significant advantage of these travel bubbles is the exemption from on-arrival quarantine requirements, making travel more convenient and seamless for individuals involved.
Increased contactless options
Contactless check-in and boarding processes have meant that there is significantly less risk to airport staff and passengers when it comes to COVID-19.
People are able to move through airports quicker, easier, and more safely than ever before.
Reconnecting & how Chiorino can help
As airports are witnessing a resurgence in passenger numbers, various aspects of airport infrastructure are also experiencing increased activity. One crucial component that plays a vital role in ensuring efficient passenger flow and baggage handling is airport conveyor belts; these should be of the highest quality to ensure a safe and efficient experience for travellers.
Here at Chiorino, we produce energy-saving conveyor belts able to meet the growing demand for reliability, safety and fast handling of all types of baggage, from check-in to loading into the luggage hold. Get in touch with the team today for more information.