Promotions All Round For Jim and Nichola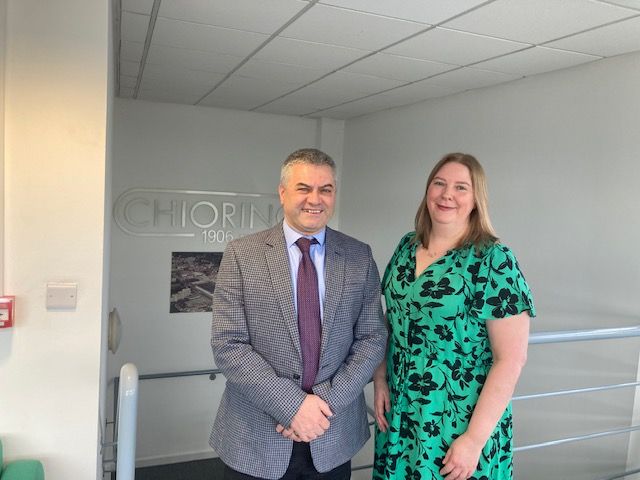 At Chiorino, we're so proud of the team we've built, and it should come as no surprise that we believe our team can (and do) achieve great things.
With that in mind, it's our pleasure to congratulate both Jim Dowell and Nichola Craven, who have recently been promoted to Associate Directors.
Thank you to you both for everything you have done and continue to do for us at Chiorino and well done once again!