Warehouse Trends in 2023: What You Need to Know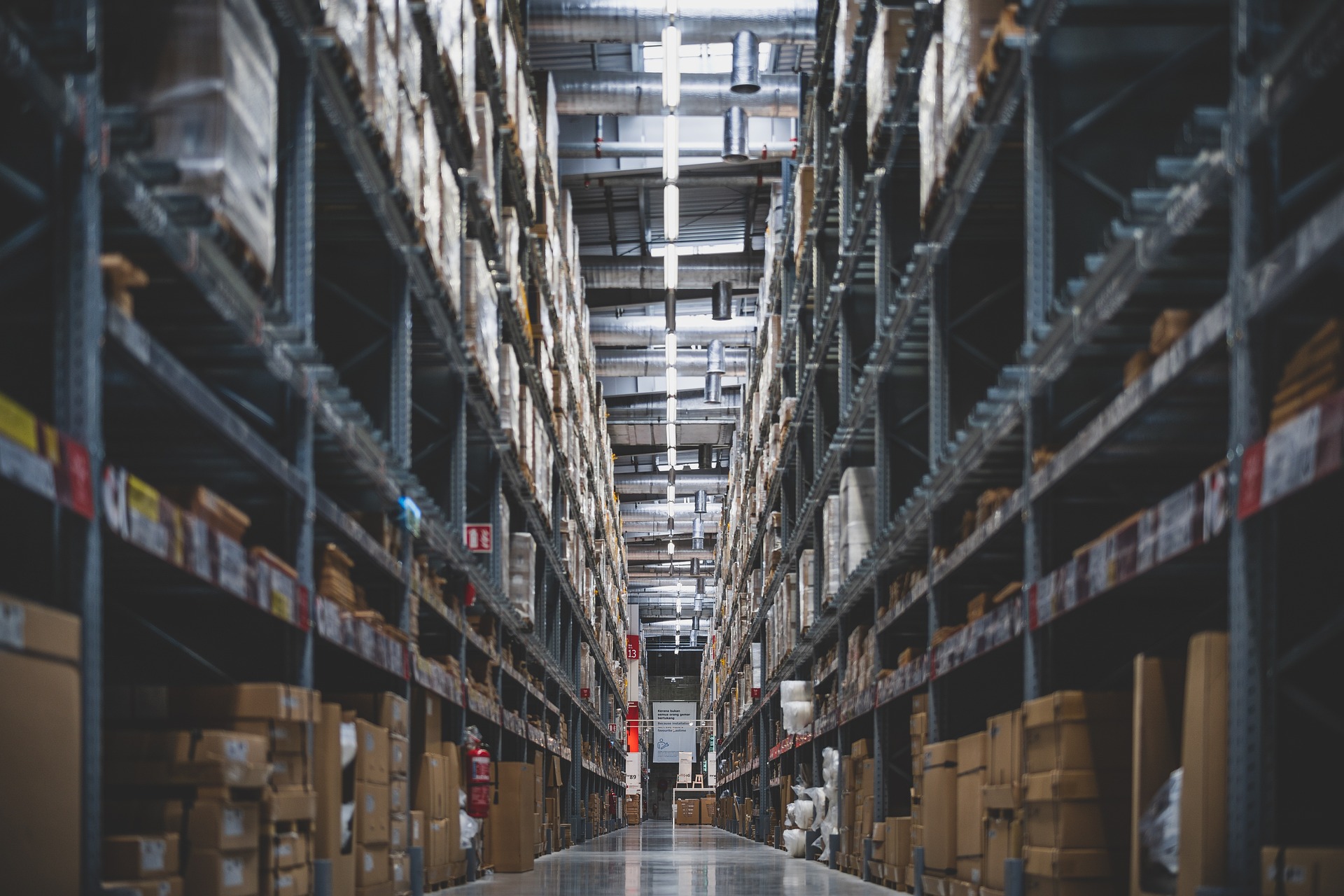 'The global warehousing and storage market size reached US$ 477.0 Billion in 2022. Looking forward, IMARC Group expects the market to reach US$ 634.1 Billion by 2028, exhibiting a growth rate (CAGR) of 4.72% during 2023-2028' [imarc].
The impact of technology on almost every aspect of the warehouse industry, particularly in supply chain management, is meaning that it's more important than ever for businesses to remain competitive throughout 2023 and beyond. But what are the latest trends that companies should be aware of? We'll discuss the facts.
Automation
When you think of automation, it can be easy to get carried away assuming it's all about robots helping workers perform more efficiently on the warehouse floor; whether that be through assisting with heavy lifting or moving a large number of products through the system.
Although these are certainly valid ways for automation to be used within the industry, there's perhaps more to it than you first think.
For example, automation in the warehouse sector is often used for streamlining digital software that would have once had to have been done manually. This is especially essential considering the competitiveness of the industry is showing no signs of slowing down, meaning businesses must be on top of their game to thrive.
Sustainability
It goes without saying that we all need to be proactive in taking care of our planet, and the discussions around this have continued to skyrocket. It should, therefore, come as no surprise that sustainability within the warehouse industry is set to become an even bigger trend in 2023.
This is likely to look like a big push towards renewable energy, companies actively taking steps to reduce waste, and an overall shift towards green warehousing.
Gamification
'When we talk about gamification at work, we're basically talking about turning work activity into a more game-like experience' [Chain Store Age]
It seems that more and more warehouse companies, including Amazon, are using gamification in the workplace in order to increase efficiency.
The overall feeling towards this trend is very split, with some workers praising the motivation and drive it gives them to do their job well, whereas others feel patronised and overly scrutinised.
Efficiency for cost saving
Of course, the aim of any business is to make a profit and the warehouse industry is no different. A trend we're likely to see more of as we make our way through 2023 is companies looking to further enhance the efficiency of their processes in order to make significant cost savings.
This makes sense when you think about the fact that the cost of living crisis in the UK is putting immense pressure on businesses to keep consumer costs low, without compromising their income.
As a result, we're expecting to see a shift in attitudes towards reaching for optimum performance across the business, rather than simply becoming complacent in their processes. This is likely to look like actions such as increased maintenance efforts and efficiency plans to improve output, keep costs down and reduce downtime.
At Chiorino, we believe in the positive evolution of the production and process environments towards a more automated digitalized ethical and sustainable world. If you'd like to find out more about how we can improve processes in your warehouse, get in touch with our friendly team of experts today.