Getting To Know Jonathan!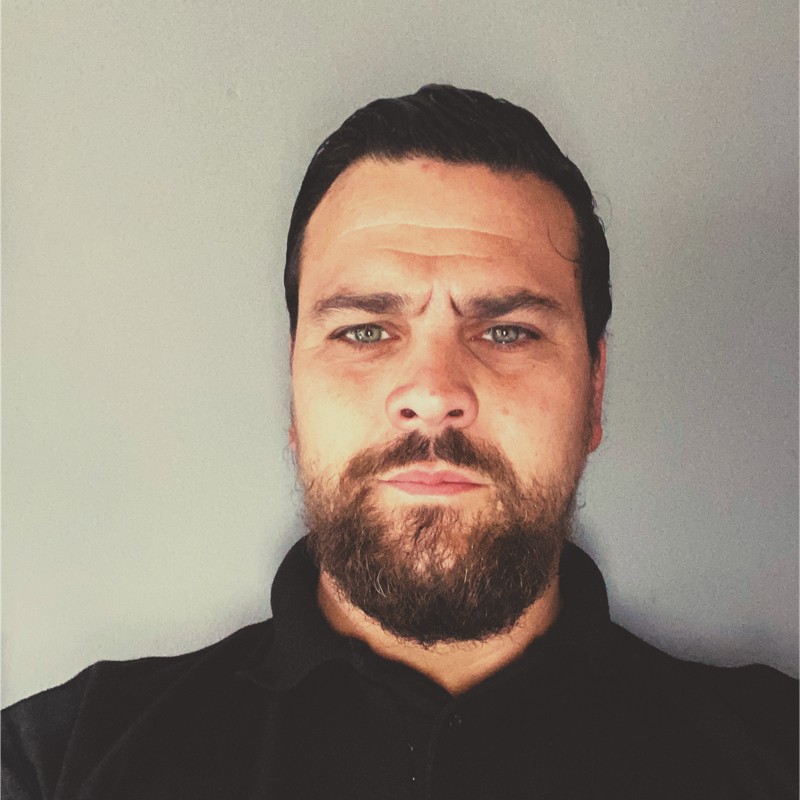 Previously, we sat down with our Belt Fitter Matthew, and it was great to hear all about his favourite parts of the role, what he gets up to in his spare time, and why he loves working for Chiorino!
We, therefore, thought it was only right we sat down with Jonathan, also a Belt Fitter, to get the low-down on his life at Chiorino:
What Does Your Role Involve?
My role involves the fabrication of all types of conveyor and process belts in PU, PVC, Silicone and Power Transmission. This is both on-site and in a workshop environment for a broad range of industries including food, paper and wood, logistics, and industrial production.
What Are Your Key Responsibilities?
My responsibilities include:
Ensuring the customer receives the best service possible – no matter how big or small the job is.
Providing assistance to our local branch – ensuring we have the right materials in stock.
Providing assistance to our sister branches and HQ when and where required.
What's Your Favourite Part Of Your Role?
I love working within a team that really cares about customer satisfaction and service. I also like working with such a quality product! Solving problems in a positive manner is also an element of my role I enjoy, as well as Implementing systems that make our daily work more efficient.
Do You Have Any Hobbies Outside Of Work?
I love spending time in the great outdoors – surrounded by nature in the British countryside!
What's The Best Thing About Working For Chiorino?
I've been with the company for 5 years now and the best thing about working here is every day is different. I work closely with my colleagues who are friends as well as family, and working in a larger team for a company that is passionate about belting!