Our VP Completes An Epic Challenge!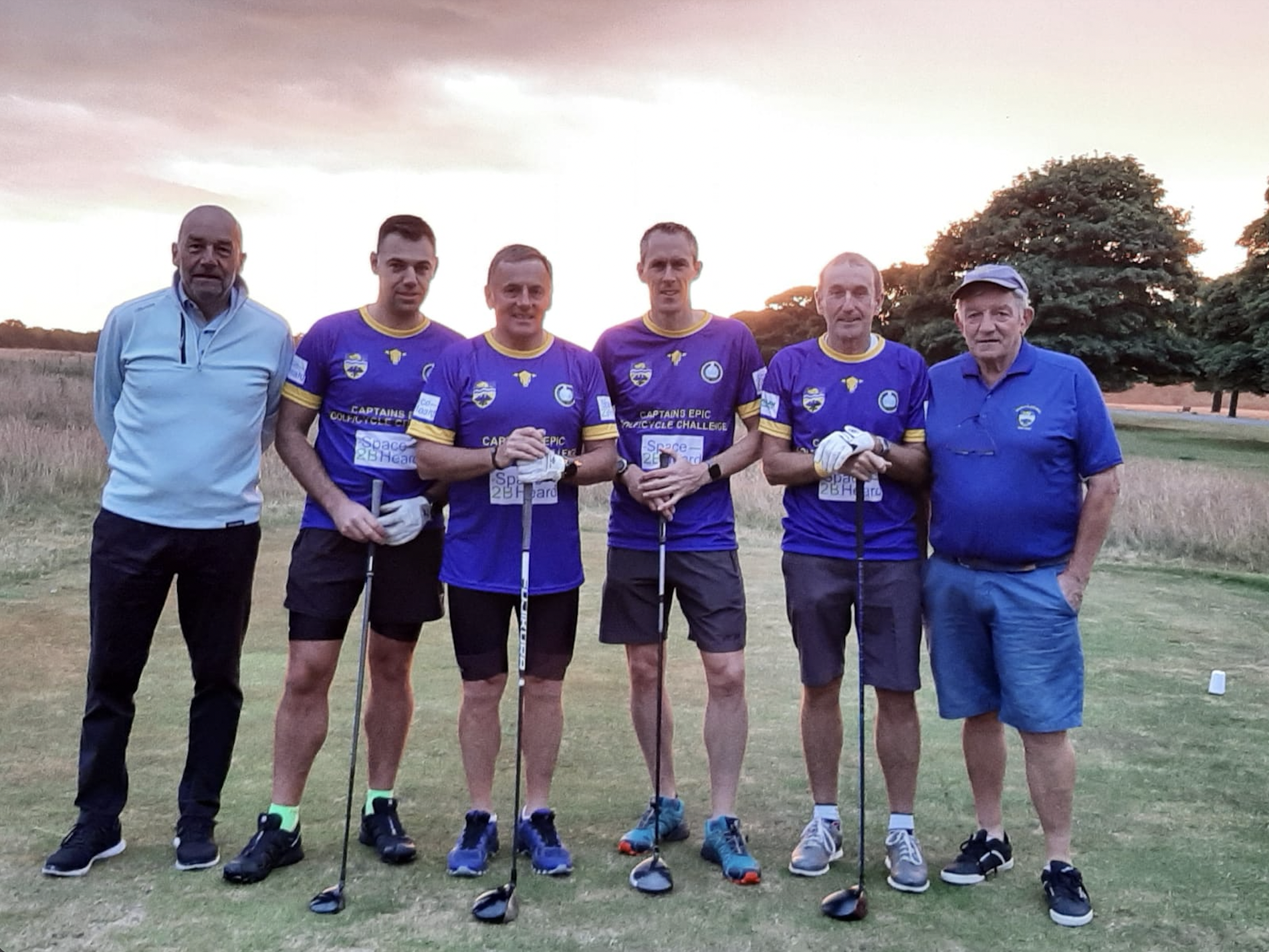 Our VP Carl Johnson had quite the challenge this month when he took part in an epic golf and cycle challenge to raise money for charity Space 2B Heard.
On Friday 1st July Carl helped raise over £2300 for the charity by completing the challenge!
It took him a mere 11 hours, 27 mins and 30 seconds to complete – way below the expected time of 13 hours!
The amount raised for such a deserving charity has made every second well worth it!
Starting at 5am (yes, 5am!), Carl had to:
Play 18 holes at Beverley
Cycle to Hornsea
Play 18 holes in Hornsea
Cycle back to Beverley
Play another 18 holes at Beverley
Cycle back to Hornsea
Play another 18 holes at Hornsea
Finally, cycle to Beverley!
To say that some legs were tired at the end would be a slight understatement! But we couldn't be prouder of Carl for completing this epic challenge for such an amazing cause. Well done!