Chiorino U.K. & ASET UK Collaboration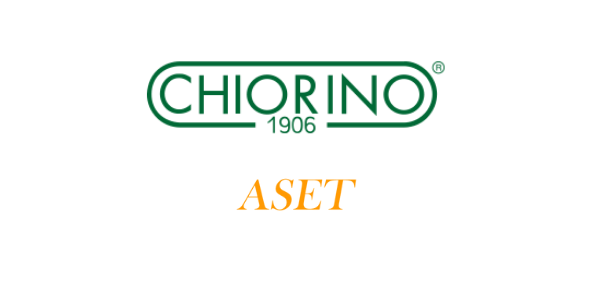 Chiorino U.K. is delighted to announce a new collaboration with South-East-based industry leader ASET (UK).
ASET (UK) safely delivers the mechanical & electrical installation of bespoke material handling and scanning systems to parcel distribution centres & airports throughout the UK. Established in 2000, they place emphasis on teamwork on-site to bring the project in on time, on budget and most importantly, safely!
The collaboration will allow both businesses to continue their growth in the materials handling and distribution sectors, using the knowledge and experience each has, to provide excellent solutions to their customers.
Speaking about the collaboration, Chiorino U.K. Managing Director Phil Biggin said: "Having known the team at ASET (UK) for over 25 years, I am delighted we have been able to formulise a collaboration with them. They share the same values we do and our drive for innovation and this will allow Chiorino U.K. to offer a greater level of service to our clients.
ASET (UK) Director Kevin Roots is equally as excited about the collaboration saying: "Chiorino U.K. stands for lots of the values we work towards and I am pleased this association is in place. We are very much looking forward to working with them on future projects."
Chiorino U.K. is an Affiliated Company of the Chiorino Group, a worldwide leader in the production of Conveyor and process belts, Machine tapes, Power transmission belts, Timing belts, Seamless rubber belts, Premium polyurethane films and High-performance polyurethane-coated fabrics.
Chiorino U.K. supplies conveyor belts and transmission belts for any industry including airports, food, textile and packaging. If you would like to know more, please get in touch with one of our team on 01977 691880.