An update from Chiorino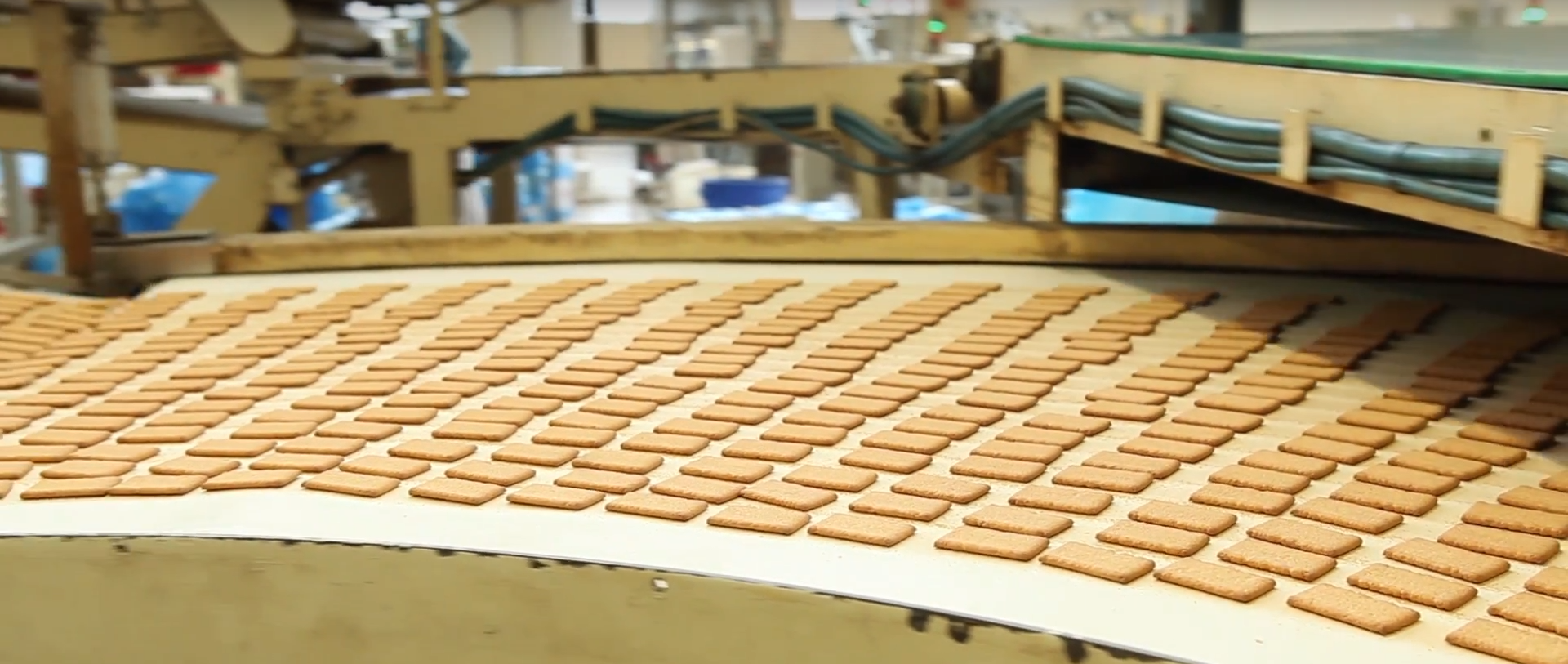 As you will likely be aware, the UK and Ireland are currently facing a number of logistical issues which are having a range of knock-on effects in multiple areas, including but not limited to:
The production & manufacturing sector 
The supply chain to end user 
The contract packaging sector 
The warehousing industry 
The food processing industry 
Material supply & extended lead times for delivery, both UK & import 
As the UK's leading belt manufacturer, the UK-based Chiorino team are currently working very hard to support our customers & client base to ensure they are minimally impacted by these factors during this challenging time. Our specialist team comprises experts from numerous sectors within the industry, and their experience and knowledge across a range of subject matters helps to ensure we can always fulfil and surpass our customers' expectations even under the most difficult of circumstances.
We continue to supply a wide range of superior belting to suit an array of standard and bespoke applications across the industrial sector, and to this end we endeavour to provide our customers with clean, timely and complete deliveries. In addition, we provide a number of value-added services to our client base above and beyond what our competitors can provide.
We are proud to be an essential part of the UK production, manufacturing and supply chain industry. Our passion for belting is reflected in the high standards we strive to meet every day, no matter the situation, and that will continue to be the case in the coming months and years.
If you would like to contact us, please do so by calling 01977 691 880 or emailing us at sales@chiorino.co.uk.