Chiorino welcome four new team members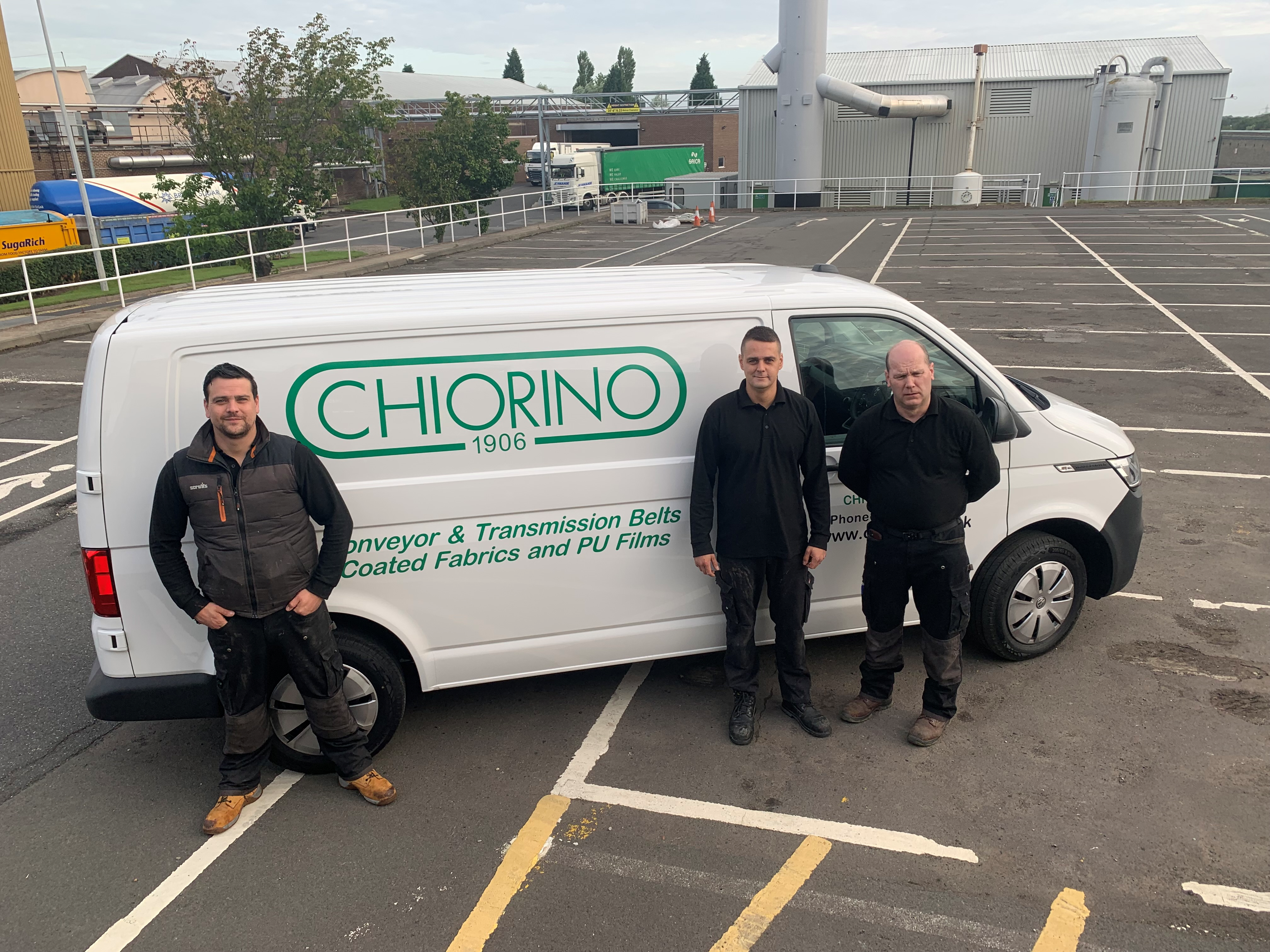 It's always exciting to welcome a fresh addition to the Chiorino team, but this week we were fortunate enough to welcome a quartet of recruits. Here's a quick introduction to all four of our new arrivals!
Glen Wilson – Technical Sales North East
A former coal miner, Glen arrives at Chiorino with nearly three decades of experience under his belt having devoted half of his life to the conveyor belt industry. Beginning 29 years ago as an apprentice technical sales engineer, Glen's lengthy career has seen him covering the length and breadth of the country, in addition to working on a number of special projects in places such as the Middle East, Africa and the USA. Anything Glen doesn't know about the industry isn't worth knowing and the years have only strengthened his passion and enthusiasm.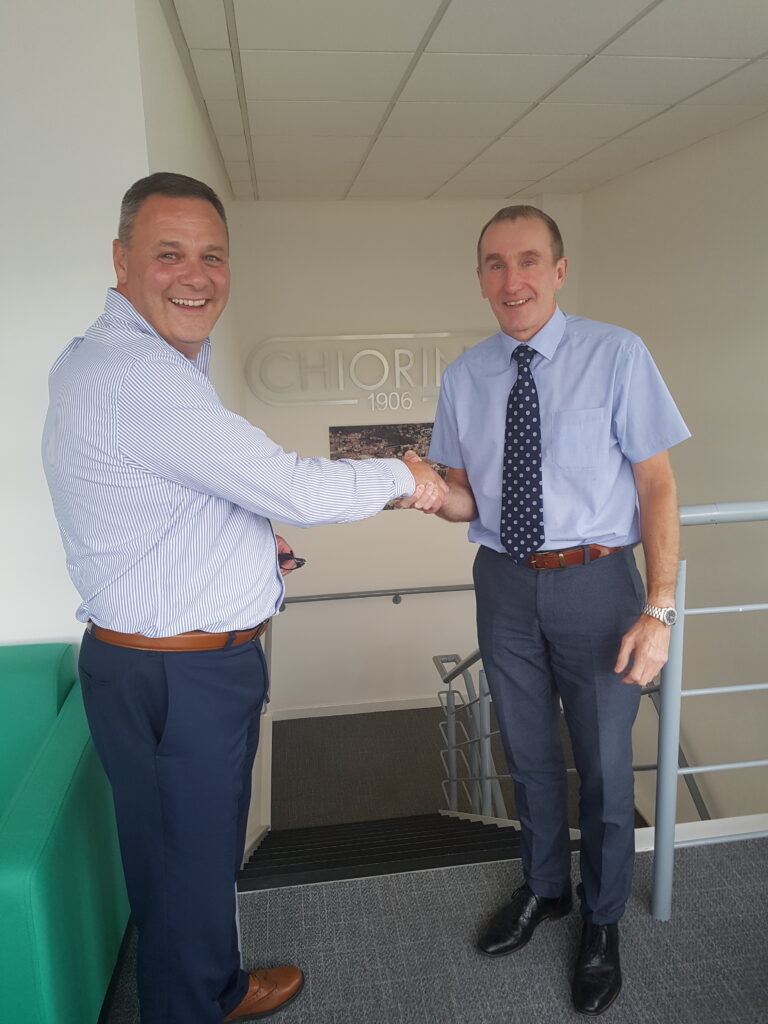 Mark Rochelle – Branch Manager
A versatile team player with experience in belt fitting, sales and directorial roles, Mark has accrued a wealth of knowledge over his 20+ years in the belting business. Such a varied career has ensured that Mark possesses a winning blend of theoretical understanding and hands-on skills, and as a result there are very few challenges he is not equipped to take on. Equally important is his character – Mark's loyalty, honesty and commitment make him the perfect colleague and a great addition to the team.
Jonathan Wilson – Belt Fitter
Jonathan is a talented and hard-working team player with a can-do attitude and an uncanny knack for identifying issues before they develop. Better known to colleagues and friends as Jonny, his excellent communication skills mean he is every bit as comfortable liaising with customers as he is working on the production line and fitting belts on site. His problem-solving abilities are second to none and his thorough understanding of customer processes and belt applications will undoubtedly prove highly valuable to the Chiorino family.
Matthew Wilson – Belt Fitter
Initially an apprentice motor mechanic, Matthew began life in the belting industry six years ago and hasn't looked back since. He is highly proficient in belt fitting and fabrication, but his keen eye for detail also means he is more than capable of performing inspections and supervisory tasks. Complementing Matthew's practical skills are his natural talent for developing and managing customer relationships, his extensive knowledge of all manufacturers' products and applications and his ability to remain calm under pressure.
Speaking on the new arrivals, Chiorino UK's Managing Director Phil Biggin said:
"Glen, Mark, Jonathan and Matthew all bring a range of knowledge and skills to the table, but more importantly they all share the sort of enthusiasm, passion and commitment that are so important to the way we work. Everyone at Chiorino is delighted to welcome them to the family and we all look forward to working with them for years to come."
Chiorino are experts in all things conveyor and transmission belts, providing first-class handling solutions to a range of industries around the world. To find out more, get in touch by calling 01977 691 880 or emailing us at sales@chiorino.co.uk.