Phil Biggin joins as Chiorino UK Managing Director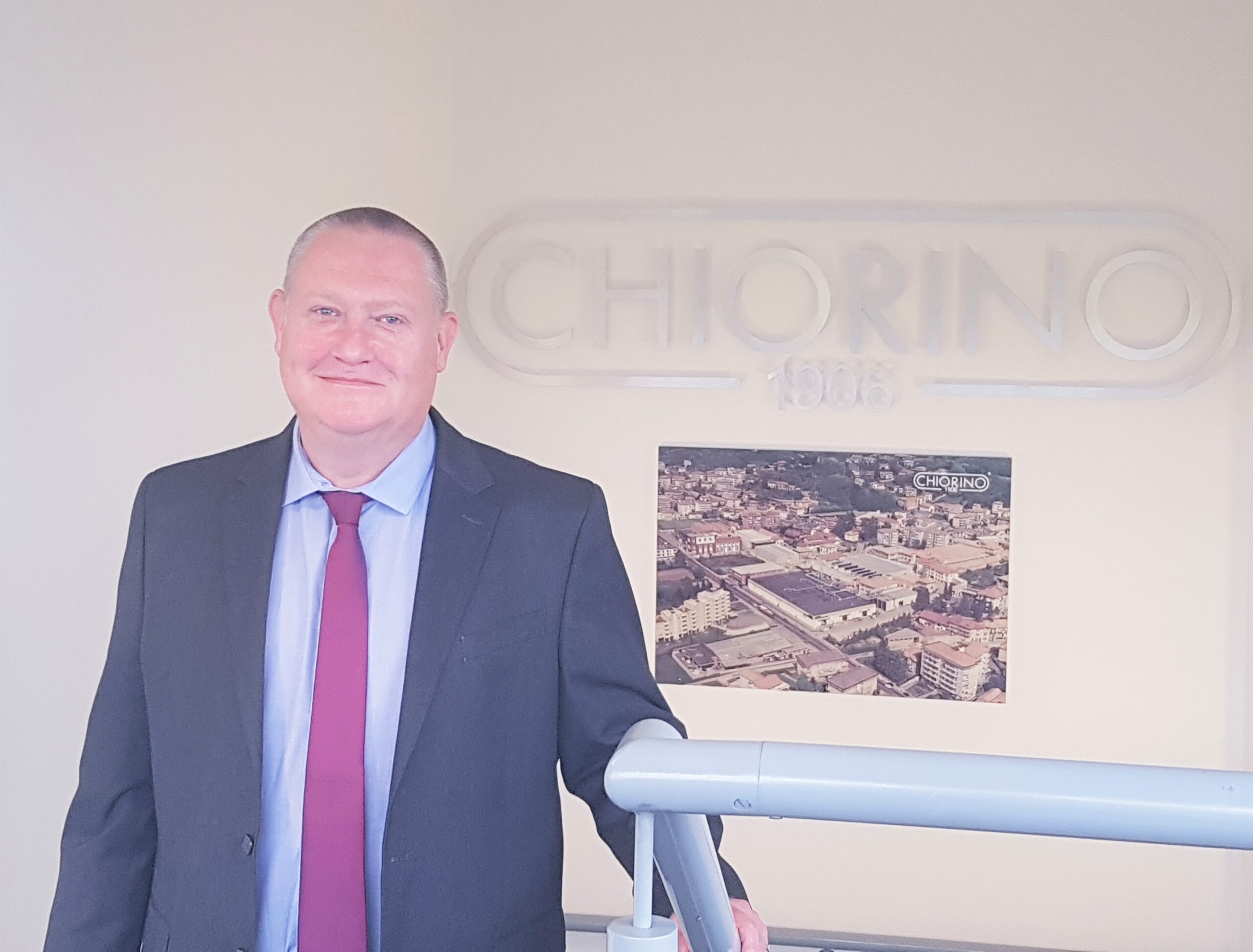 Everybody in the Chiorino family would like to offer a very warm welcome to Phil Biggin, who has recently joined us as the new Managing Director of Chiorino UK.
With over 30 years of industry experience, Phil is a qualified engineer with a wealth of expertise at both board and management level. His distinguished career has seen him work on an array of projects across a range of industry sectors over the years, both office and site based, with values ranging from £1k to £200 million. We are sure that his insight and know-how will be greatly beneficial to the company and are delighted to have him onboard.
Here's what Phil had to say upon his arrival:
"Chiorino is a company I have known and admired from afar for over 25 years. When I was an engineer with Robson in the mid-nineties, Chiorino UK was one of our preferred suppliers and I had many dealings with the company over the years – from requesting quotations and purchasing the products all way through to watching the belts being fitted to our conveyors on site. I was always impressed by their professional approach, commitment and high-quality products, and so when I was approached about the opportunity to join the company I jumped at the chance. The modern production facility and the passionate and dedicated team make for a very exciting working environment, and it's clear that we have the capability and capacity to expand further in the future.
"I'm honoured to work for the Chiorino family and have already been made to feel very welcome here. It's a pleasure to become part of such a successful and reputable company, and I'm sure that we will be able to achieve even more success together in the days to come."
Chiorino are market leaders in the production of conveyor and transmission belts. To find out more about us and our great range of products, get in touch by calling 01977 691 880 or emailing us at sales@chiorino.co.uk.