Timing belts for the packaging industry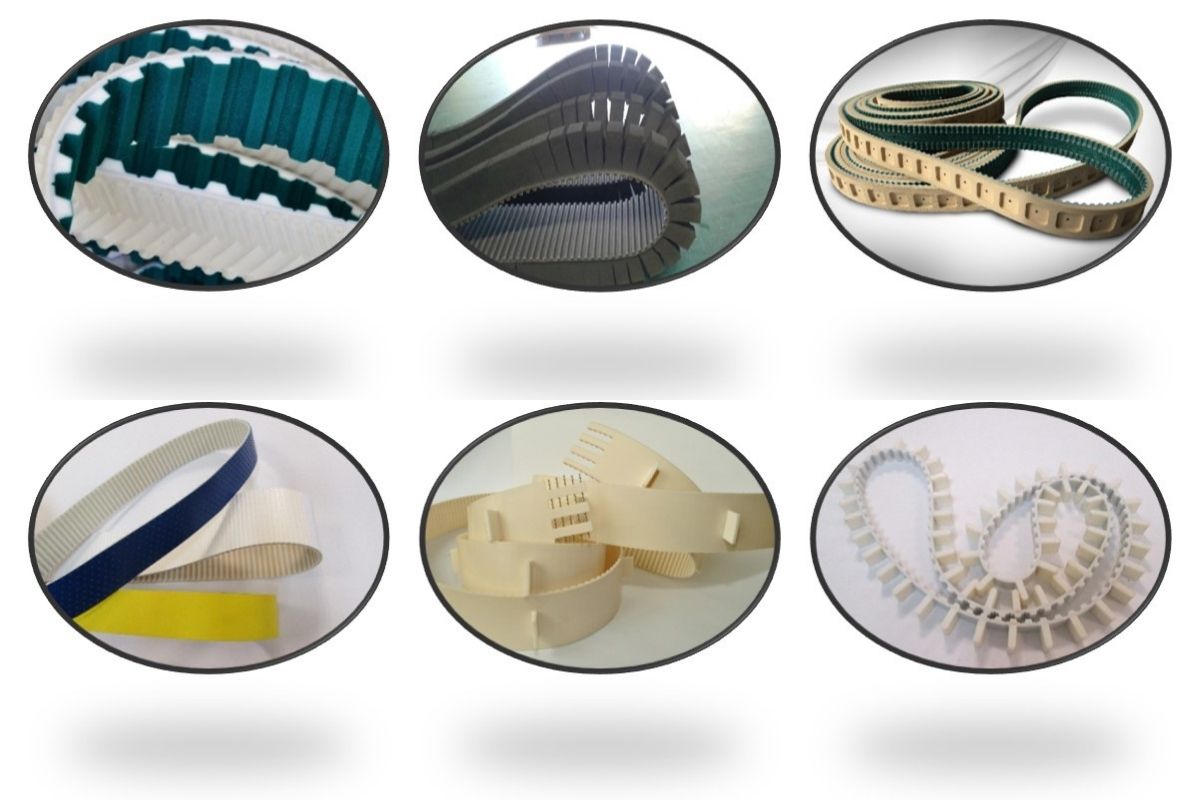 With offices and distributors around the world and a diverse catalogue of quality products, Chiorino are able to serve a multitude of industries. The packaging industry is one of the many sectors for which we provide, and key to our offerings is our range of timing belts.
Chiorino timing belts are available in a range of materials and dimensions, and thus are highly versatile and suitable for a variety of applications in the packaging industry. Made from either polyurethane with Kevlar or steel cords or rubber with a fiberglass cord, our timing belts provide high performance combined with excellent durability.
Our belts come with a selection of specialised coatings which can extend and improve the functionality of your timing belt, and which offer a variety of friction rates and resistances. For example, our silicone vulcanised coating is suitable for aseptic packaging, provides superb friction and boasts an average service life five times that of a regular rubber cover. We also provide a range of additional services, including punching & slotting to various configurations and ISO specification pulleys made on customer demand. With so many options to choose from, we are sure to be able to provide the best possible solution for your packaging needs.
Chiorino are experts in the production of conveyor and transmission belts. If you would like to find out more about our timing belts or any of our products, please get in touch by calling 01977 691 880 or email your queries to info@chiorino.co.uk.