Chiorino continue to provide a crisp service!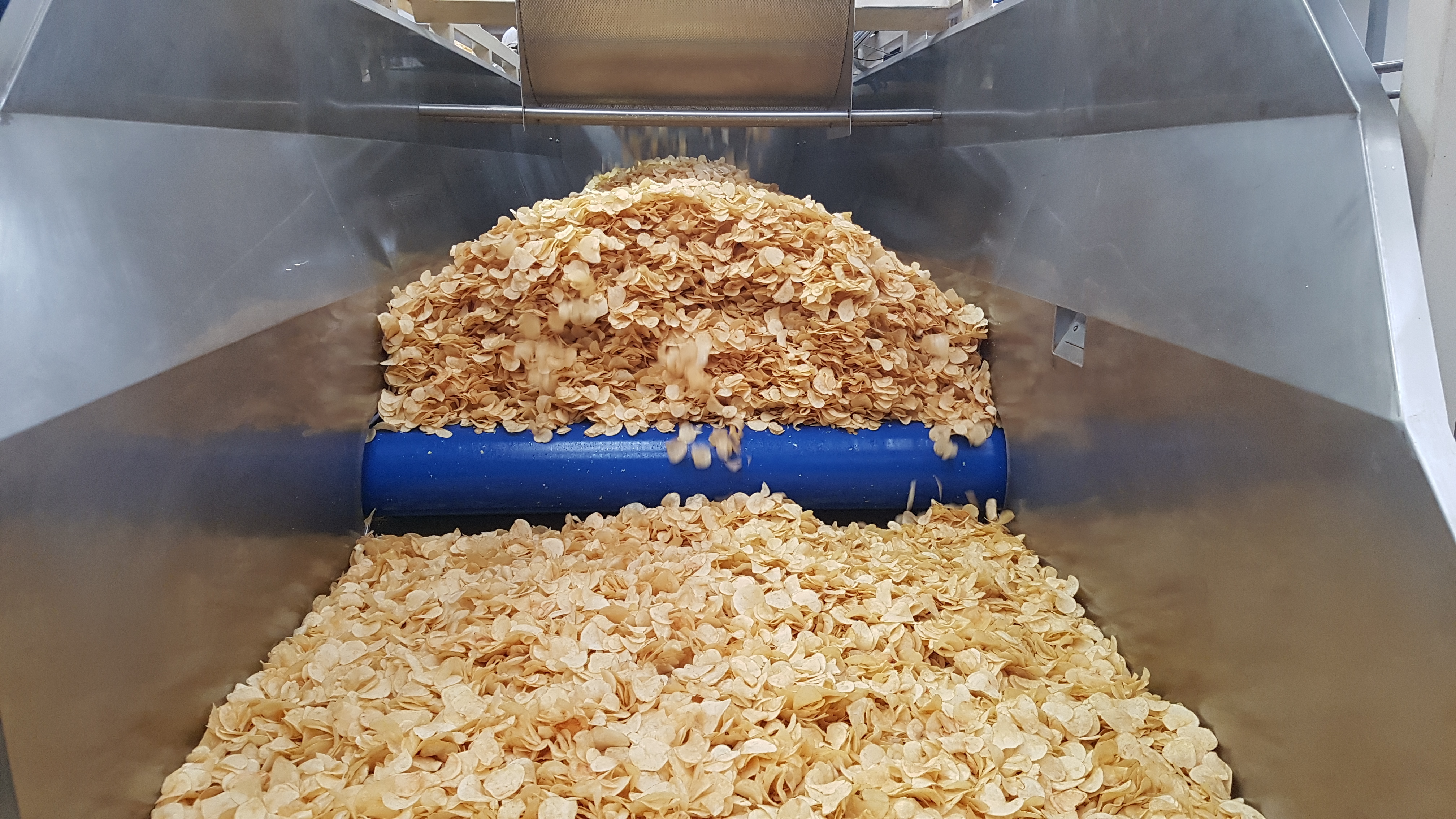 Although these last few months have been extremely uncertain for many, throughout this time our team have continued to support customers in the food industry, both old and new. One customer we recently supported was a well-known crisp brand!
As a partner to many top food brands for safe and hygienic food processing, our team are committed to continuing to deliver the high standard of service we are known for.
We are open and operating as usual and have plenty of stock which we receive weekly from our HQ in Biella, who are fully operational.
We would like to reassure customers that we are taking all necessary steps to follow the guidance given by the government and the World Health Organisation at this time, ensuring that both Chiorino and our deliveries are operating in the safest way for all.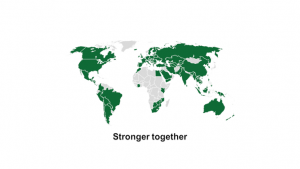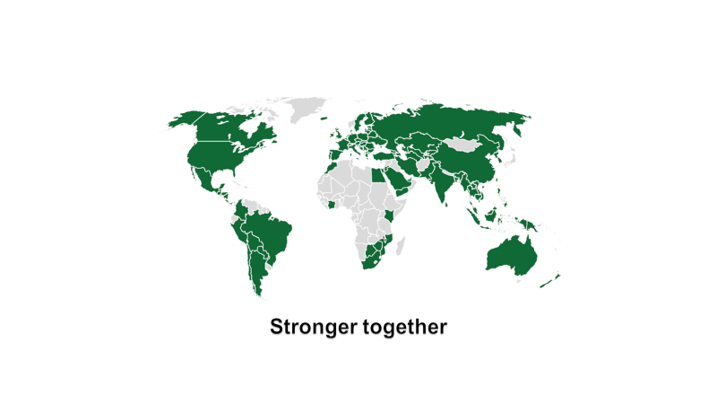 Safety and hygiene are top priorities for the nation, so choosing the right belting equipment for your food business is essential. For total food safety, superior hygiene and advanced detectability, Chiorino's HP and DET brands are the leading belts in the industry. For more information, feel free to give us a call on 01977 691 880 or email us at info@chiorino.co.uk.