The shocking stats behind the UK's Christmas food waste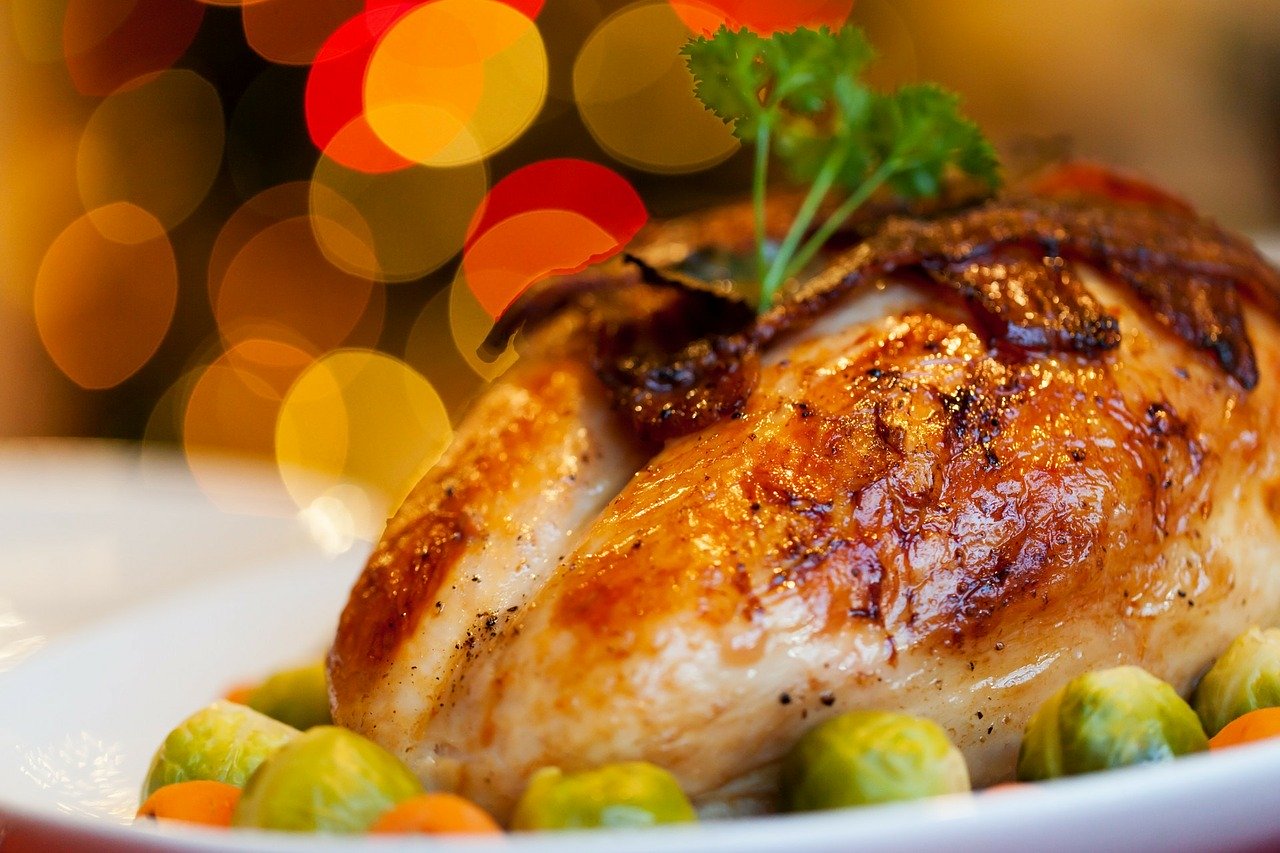 Between all the cards, wrapping paper, old decorations and unwanted presents, the UK produces an alarming amount of waste every Christmas. In fact, a recent survey by Biffa found that we create 30% more waste than usual over the festive period, including a billion cards and almost a quarter of a million miles of wrapping paper.
One of the biggest parts of the waste we produce at Christmas is food. For many people, Christmas dinner is the centrepiece of the holidays and the days that follow are spent polishing off mounds of leftovers, but that doesn't stop us wasting tonnes of good food. Now, research produced by bakers Warburtons has laid bare the extent to which UK households waste food over Christmas.
The survey of 2,000 shoppers revealed that among the food thrown away by British households is 130 million Brussels sprouts, 100 million carrots, 90 million slices of turkey, 80 million tablespoons of bread sauce and enough gravy to fill an Olympic swimming pool.
How to avoid wasting food at Christmas
Only buy what you need – adopting the mindset of "it's better to have too much than too little" will only lead to you throwing good food away
Use up all your leftovers. It doesn't all have to be turkey sandwiches – that spare meat will do just as well in a curry
If you've got extra food that you don't think you can get through before it goes off, freeze it!
Chiorino strive to play a part in reducing the environmental impact of the food production industry. To that end, we place great importance on the efficiency of our products and are the only EMAS-certified conveyor belt manufacturer. For more information, get in touch by calling 01977 691 880 or emailing sales@chiorino.co.uk.