Moving the Textile World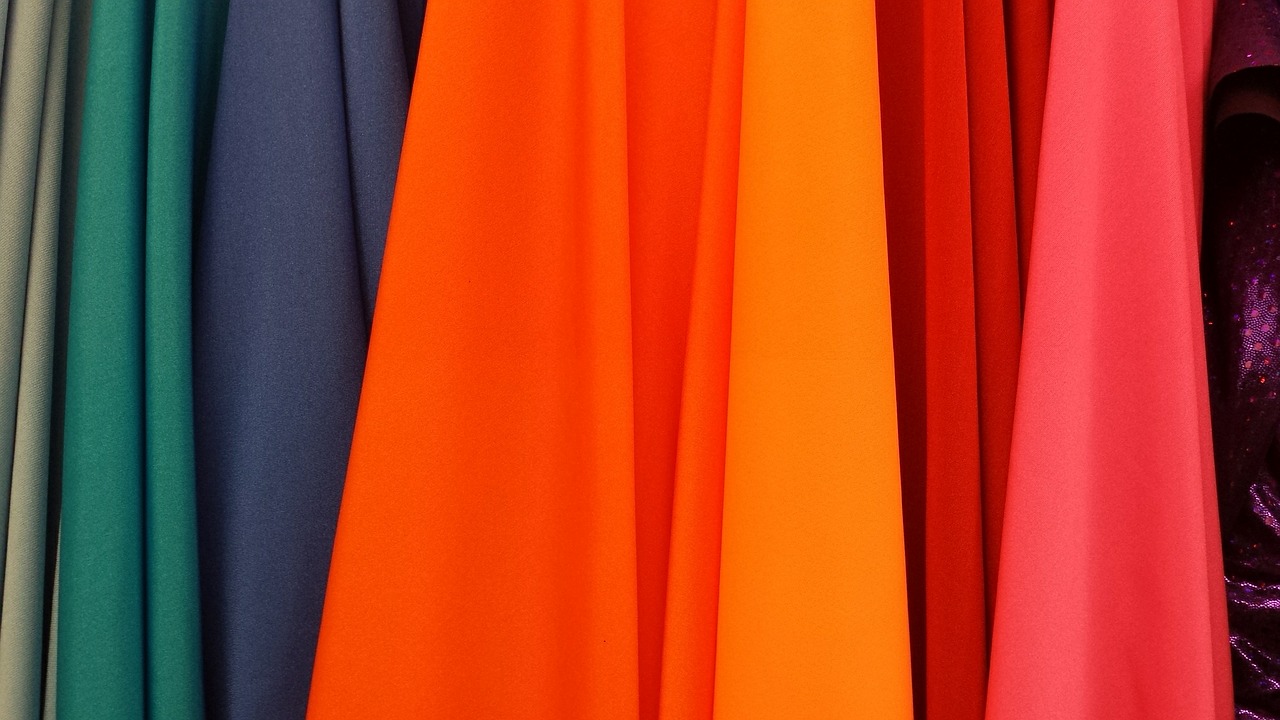 The textile world is ever evolving and as technology advances, it has allowed innovative ideas to come to life to meet the needs of the consumer.
Amongst 2019's trends, one that stands out is the drive to combine function and fashion. This is particularly prevalent in the activewear industry, where more lightweight but stronger, performance enhancing designs have been created with bright textures and prints.
These performance enhancing designs incorporate intelligent interfaces which have allowed sportsman, such as runners and swimmers, to benefit from features including UV protection, water repellence, moisture management and thermoregulation.
In terms of aesthetic properties, manufacturers are continuing to experiment with bold colours, luminous coatings, optical prints and metallic effects. Combining these properties with lavish textures make garments today more enhanced than ever before.
Alongside the enhancement of garments, manufacturers are moving towards the use of sustainable fabrics for a more environmentally friendly future. Inditex, the parent company of many high street brands, including Zara and Bershka, are the latest to make this announcement. Over the next few years it will be interesting to see how manufacturers become more sustainable and the effect it has on the industry as a whole.
As a leading belting manufacturer, we continue to develop and grow our offerings to assist with advancements within the textile industry. We have worked with the textile industry for over a century and are known around the world for our cutting-edge technology. In particular, our X-Motion and PB printing blankets are used throughout the textile industry for accurate and efficient printing. Find out more in our video.
To learn more about the team at Chiorino and our belting solutions, contact us on 01977 691 880 or email sales@chiorino.co.uk.