Has Sugar Tax started a trend in the Food Industry?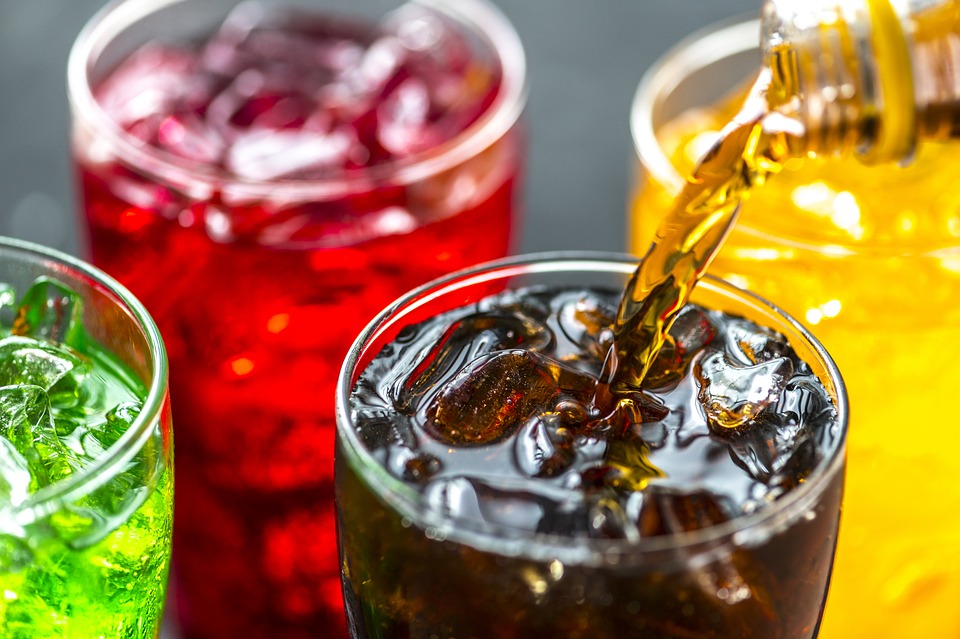 At Chiorino, we supply conveyor belts to all sectors, but particularly the food and beverage industry, so we like to keep up-to-date with the latest news! In April last year, a sugar tax was introduced to the UK meaning drinks manufacturers had to pay a levy on their high-sugar products. The initiative has recently made headlines again as Boris Johnson promises to review the effectiveness of what he calls 'sin taxes' if elected in the upcoming Conservative leadership race. We examine some of the evidence a year since the scheme was introduced and consider if Sugar Tax has started a trend in the food industry?  
Under the new law, companies must pay 18 pence per litre if their drink contains more than 5 grams of sugar per 100 millilitres. They will pay a higher rate of 24 pence per litre if their drink is in excess of 8 grams per 100 millilitres. However, in the two years between the tax being announced and it coming into effect, many manufacturers such as Fanta, Ribena and Lucozade reduced the sugar content. As a result, over 50% of drinks on the market were below this threshold before it was even introduced. Whilst this means the tax has not raised as much revenue as the Government predicted, which was reserved for school sports education programmes, it has had the desired effect of dramatically reducing sugar consumption. 
This reduction is welcomed by health professionals who say sugary drinks contribute to a plethora of medical conditions. Obesity levels in the UK have increased by 92% in the last three decades. The NHS has also reported 1 in 4 adults and 1 in 5 children are seriously overweight. But weight gain is not the only health implication of a high sugar diet. The chance of high blood pressure, heart disease, diabetes and tooth decay also rise with sugar intake.  
Opposition to the levy continues to raise the argument that, if we want our nation to be healthier, we should be focusing on encouraging an active lifestyle through exercise and educating people to make their own dietary choices. However, Public Health England has released plans to extend the sugar tax in the near future, concentrating primarily on confectionery, milkshakes and chocolate. The UK is now part of a group of 26 countries worldwide that have introduced a levy, and there seems to be no slowing down in sight.  
At Chiorino, we are committed to making your manufacturing process as seamless and efficient as possible, using our conveyor belts. For more advice on this please contact us here or give us a call on 01977 691 880.