The Use of Rotary Cutter Belts in Bakery Production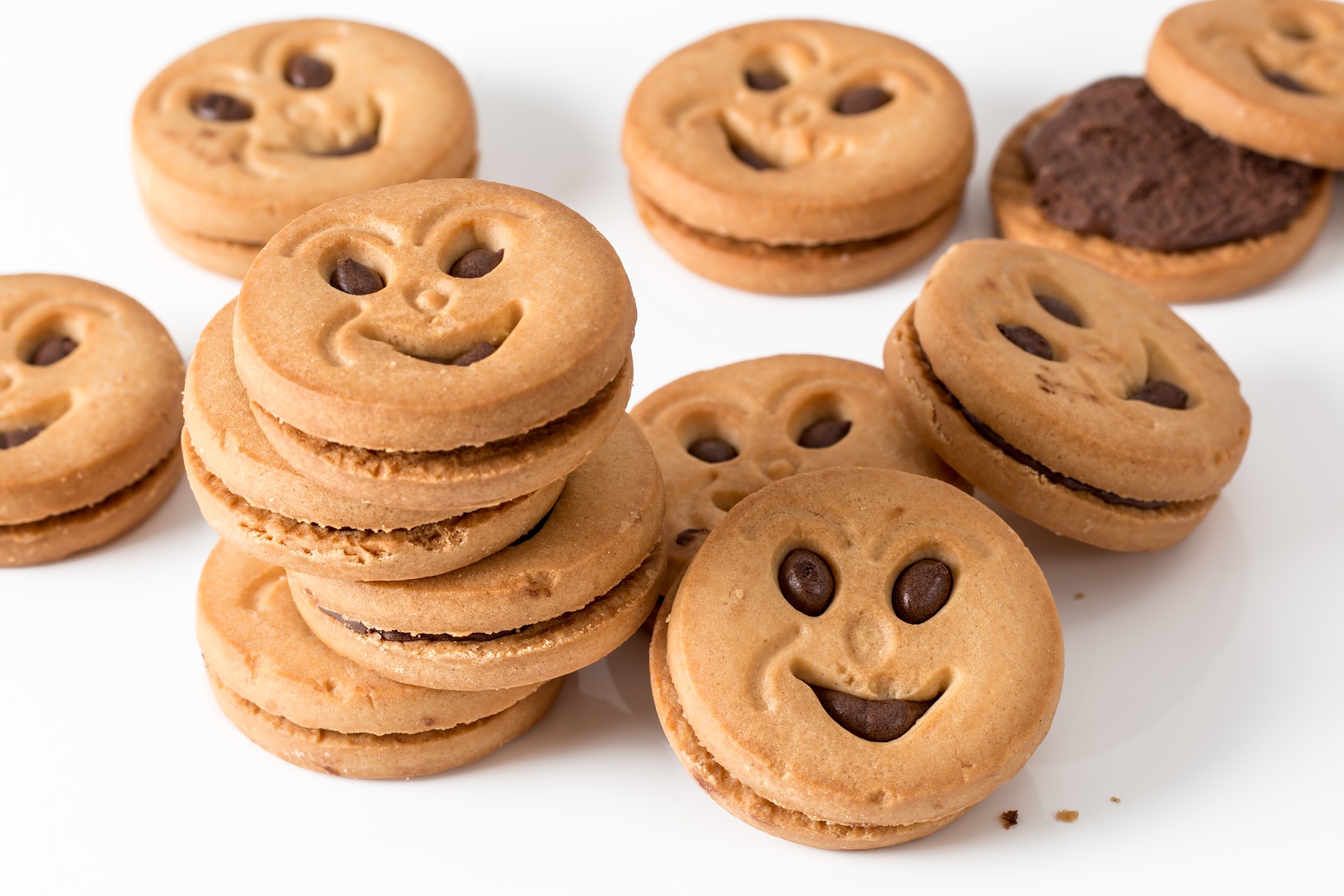 Food manufacturing is a common place to find conveyor belts, as they make processes quicker and more efficient. The UK is home to hundreds, if not thousands of bakery produce, as we Brits are commonly known for our love of tea and biscuits. In fact, in an article released by the Daily Mirror, statistics showed that each UK household buys an average of 96 packets of biscuits a year!
As shocking as these statistics may be to your every day digestive eater, bakery manufacturers are more than familiar with the demand for tea dunking treats.
Bakery production can be a hectic industry, which is why efficiency and accuracy is essential. Ensuring processes run smoothly to avoid product wastage and recalls which could potentially impact a company's reputation, is essential. But how can you do this whilst still remaining cost effective?
Cutter belts are commonly used within biscuit production, as they allow manufactures to create specific shaped treats in large quantities. However, some of these belts can obstruct the efficient running of a factory when it comes to product waste and dough sticking to cutters.
Chiorino's range of Rotary Cutter Belts prevent this from occurring with their fantastic, modern non-stick technology. This allows complete food safety as well as allowing processes to run smoothly constantly. With perfect release properties, our belts are specifically designed for biscuit production and work to prevent dough from being left behind or becoming misshaped.
Made from polyurethane, our surface belts offer 100% food safety and guarantee the optimised cost of ownership by having a longer service life than your average conveyor. For more information on our cutter belts, please do not hesitate to contact us today on 01977 691880.