The Use of Conveyor Belts in Waste Management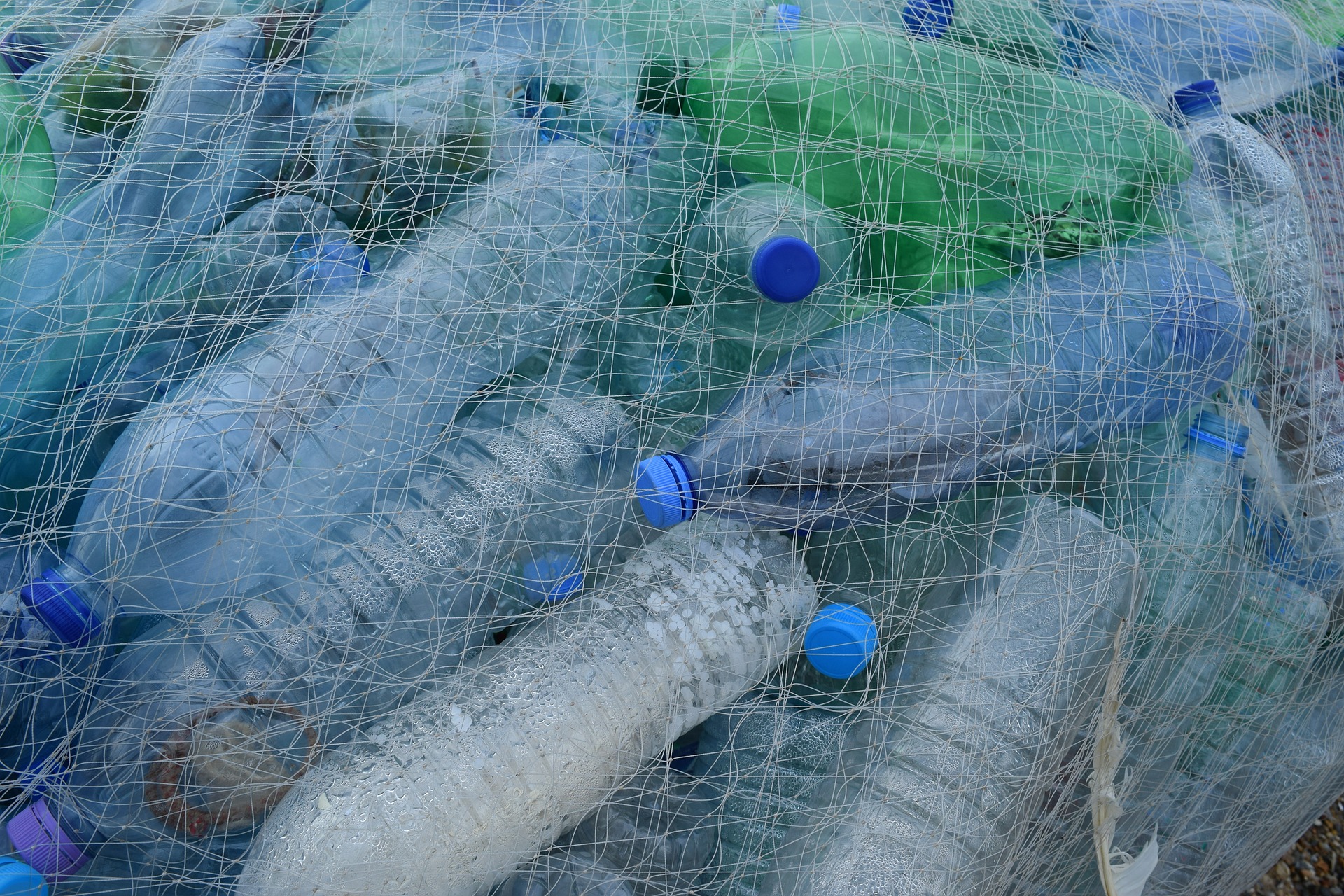 It's not often we think of what happens to our waste once our bins have been emptied. Your household and commercial waste goes on a long journey, which we don't see. Waste management is one of the biggest and most needed industries in the world. Without waste management, our planet would become spoiled and unhealthy for us to live on.
There are a number of types of waste management, one of the most common being recycling.
In 2019, the push to combat plastic pollution is constantly growing and waste management plays a huge part in this. Separating the good waste from the bad, conveyor belts are very commonly used within this industry. Offering a quick sorting process, belts are incredibly beneficial in the recycling process, as they allow efficiency and safety for workers.
With more importance being placed on recycling by the government, the industry is coming under severe strain. Because of this, increasing the efficiency of processes is key. Although it may seem insignificant to the average person, sorting your waste really is essential in the survival of the planet and ocean life. Companies have recently attempted to avoid this by packaging their products in a more sustainable way, and by using less harmful materials in their packaging. See what L'oreal did to make their packaging more sustainable here.
Conveyor belts can help massively during the sorting process. Chiorino offer a wide range of conveyor belts that are suitable for waste management. Our high-quality belts are manufactured from only the best materials and fitted by highly trained and knowledgeable engineers. As well as this, we can offer belts for an array of industries such as, food processing, packaging, airports and logistics.
If you'd like to find out more about our products, contact us today on 01977 691880.