Is Global Warming the Cause of the Latest Heatwave?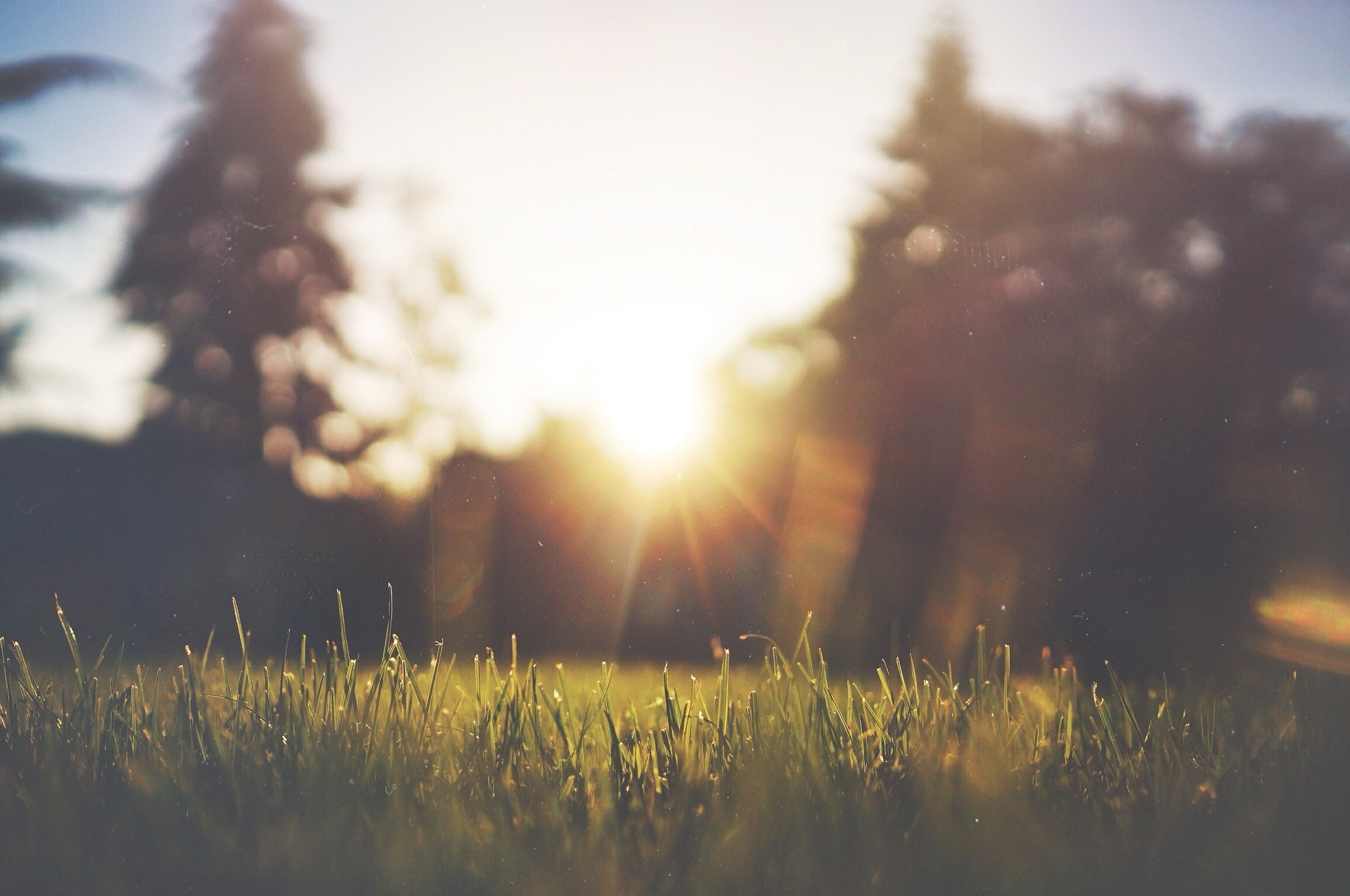 With the heatwave of February being at the forefront of everyone's minds, environmentalists are concerned that the estranged weather is down to the poor condition of the climate. Many people have taken to social media to express their opinions and what we are and aren't doing that is impacting the planet so negatively. Despite this, there are few studies to show that the record-breaking weather is down to poor care of the planet and global warming.
Temperatures have reached 21° in certain areas of the UK, making the past week one of the hottest Februaries in history. It's difficult to determine the cause from just a few days however, it has given scientists an indication of what could possibly happen. Climate change is only pushing in one direction and evidence shows that the planet is only going to become warmer.
There has been an increase in strain on companies and manufacturers to consider how environmentally friendly there work processes are. From ditching plastic packaging, to reducing emissions, government officials and protesters are constantly placing pressure on business owners. There are several ways in which companies can do this, however it cannot occur over night.
Efficiency is a key priority in any business process. Discovering new ways to increase efficiency is always useful for companies. However, some efficiency enhancers aren't always eco-friendly.
Chiorino offer a range of environmentally friendly belts which also have a long-life expectancy and quietly run, whilst using less energy.
This time last year, the UK experienced The Beast from the East – an aggressive snow storm which closed roads, schools and caused many other inconveniences. The dramatic difference we are seeing this year highlights the need to consider the action we are taking to preserve the planet for ourselves, wildlife and future generations.
For more information on any of our products, call us today on 01977 691880.