Demand for Meat-Free Produce Continues to Grow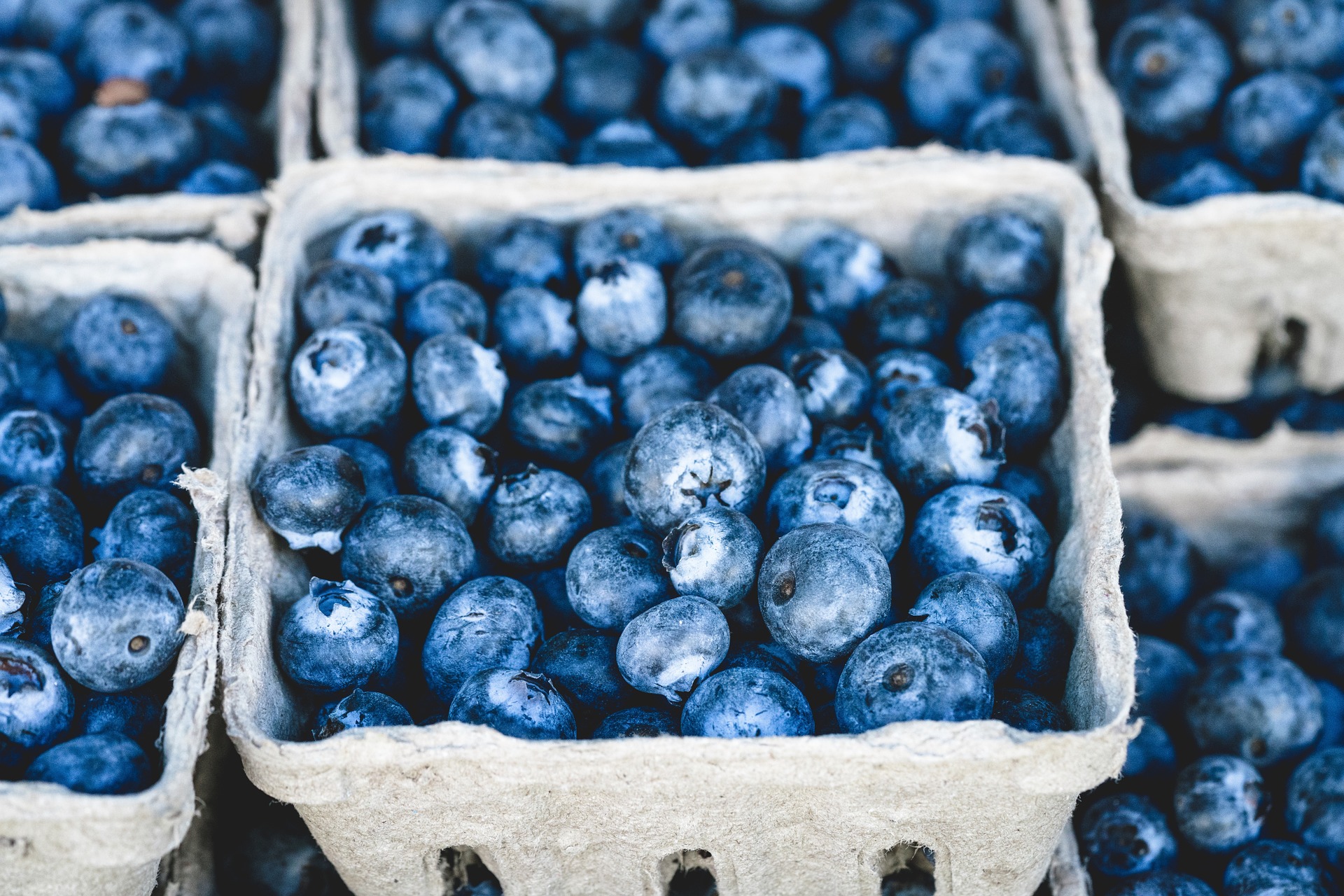 A recent article by Food Manufacture has reported that in 2018 alone, the UK consumed 4.4 billion meat free dinners, an increase of 150 million since the previous year. The growth comes from the ever-growing trend of veganism and vegetarianism, with many people making the switch at the start of this year, calling it "Veganuary."
A recent survey found that 1% of UK households are home to a vegan and 5%, a vegetarian. Although these numbers seem small, that's 270,000 with at least one person who chooses to eat a vegan/plant-based diet and 1,350,000 that shelter a vegetarian, according to research firm Kantar Worldpanel.
The change in diet means that there is more pressure on manufacturers to supply specific products, such as fruit and vegetables.
Despite the pressure, the industry has benefited from this and has seen a £46 million increase – with broccoli, beetroot and blueberries being key drivers to this. However, this doesn't mean that factory workers aren't put under more strain. There are a number of ways to help minimise stress levels whilst still retaining a high-level of quality and accuracy – such as by using a conveyor belt.
Chiorino offer a wide range of conveyor belts and for food manufacturing we recommend our HP Compact Drive Belt, as this offers 100% food hygiene. Its modern technology prevents fats and oils from sticking to the surfaces and is quick and easy to clean.
Built for accuracy, Chiorino's conveyor belts prevent errors and contamination from occurring, making your products safe for consumption.
If you'd like more information on how you can increase productivity levels in your factory, contact Chiorino today on 01977 691880.