The Importance of Being Green in 2019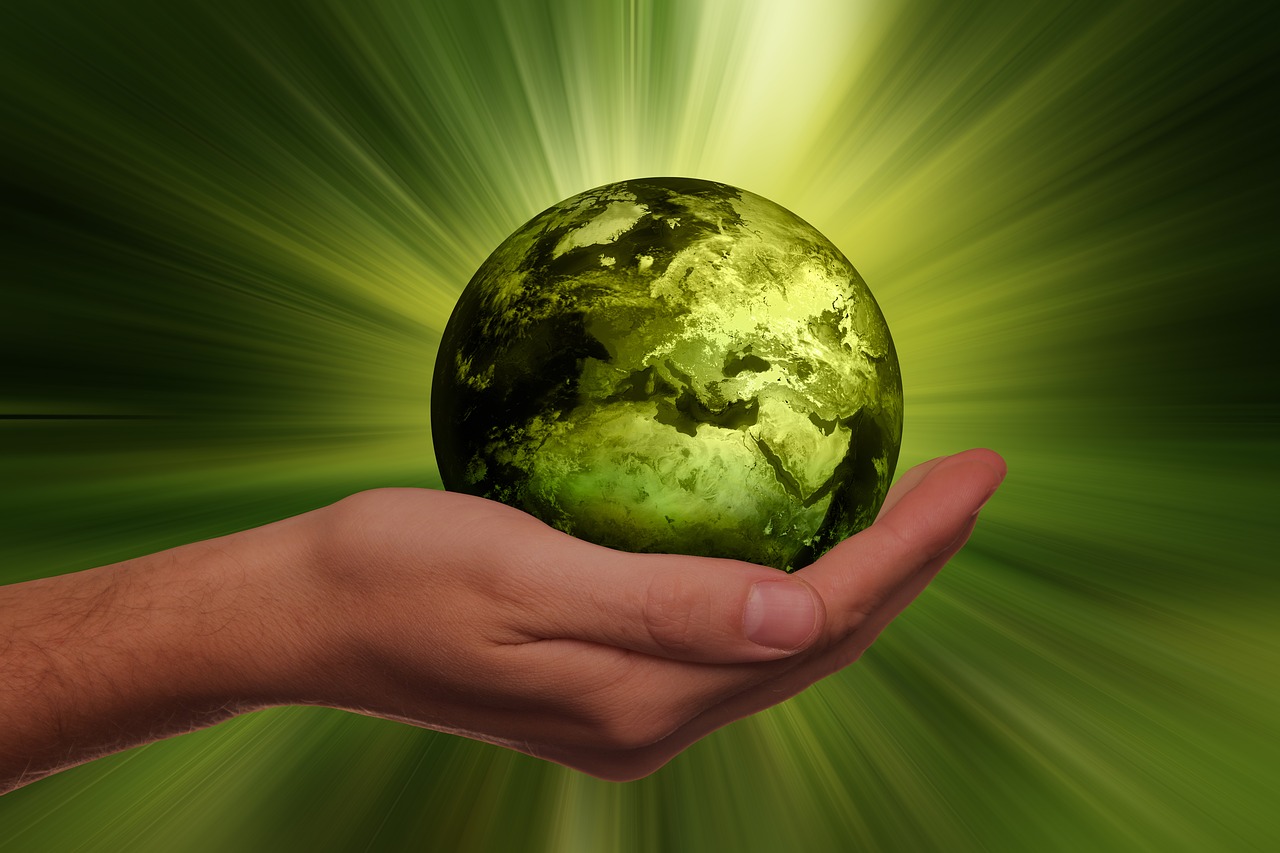 With more attention being placed on the environment lately, 2019 is looking to be the start of a greener generation. Many people are more aware of recycling and the overuse of plastics whilst others are even changing their diets by reducing the amount of meat consumed, due to the association between meat production and pollution.
This recent focus has also increased people's awareness of the consequences of not being energy efficient. Businesses are now attempting to reduce their own carbon footprint by switching to more eco-friendly, efficient procedures. Being energy efficient is especially important within food manufacturing, as large factories are one of the biggest culprits of pollution.
At Chiorino, we are constantly carrying out research and developing our technology so that we can provide the best possible belts to our clients. Reducing our carbon footprint as well as helping others do so is incredibly important to us. In order to improve our position as a "green" company, we're always on the look out for new endeavours which will allow us to help with these issues as much as we possibly can.
Being green isn't just about saving the planet, it's about our own welfare too. Providing clients with energy efficient belts means they will not only reduce their carbon footprint, but their energy bills too, so the money saved can be spent elsewhere in their business, such as on health and safety.
If you're interested in reducing your carbon footprint and becoming green in 2019, why not have a chat with a member of our team on 01977 691880? Alternatively you can contact us here.