2019 Food Trends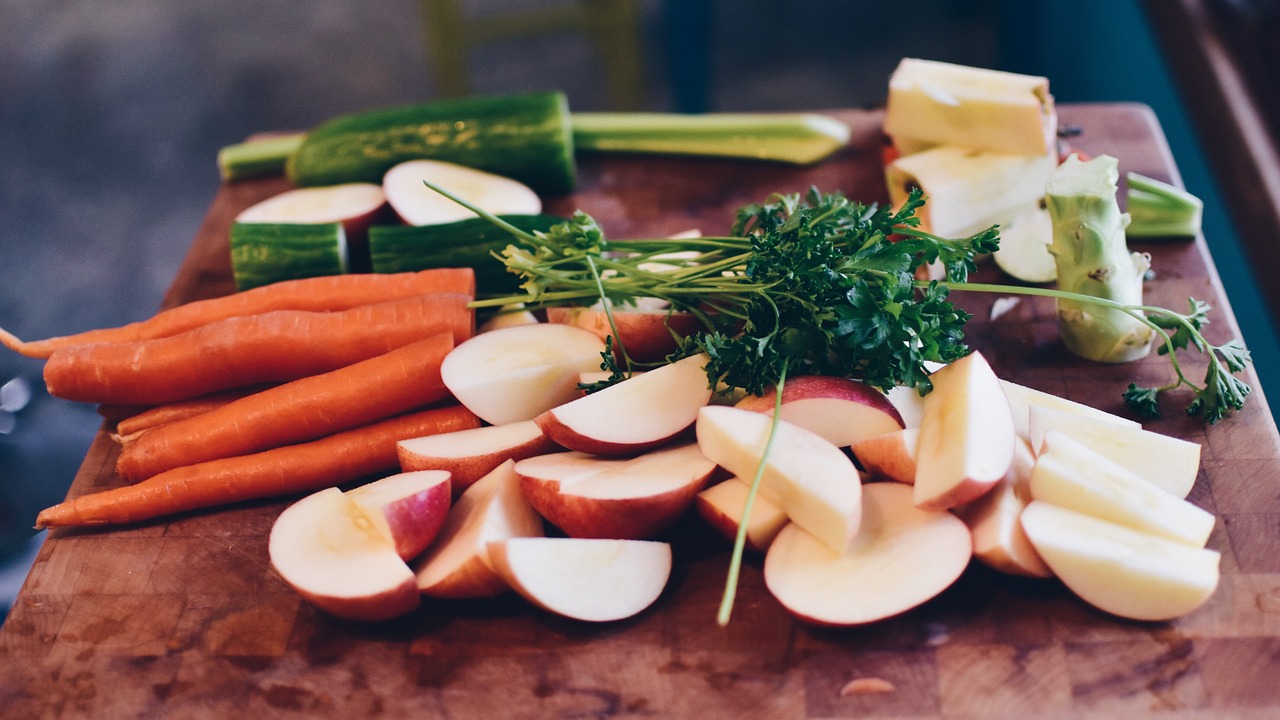 As world leaders in conveyor belt technology, our products support a range of industries, including food manufacturers. In order to continue developing our products year on year, research is key in our processes which is one reason we like to keep up to date with the latest news and developments within each industry we work with.
So, with the new year creeping up on us we wanted to take a look at two key trends we expect to see within the food industry in 2019:
As one of the hottest topics at the moment, more and more consumers are becoming aware of packaging and its impact on the environment. With many big brands, such as Coca-Cola, already implementing initiatives to reduce waste and the use of plastics, opting for recyclable alternatives, we can be certain that this will continue in 2019.
With the aim of eliminating all avoidable waste by 2050, this week the Government also introduced a Resources and Waste Strategy in which manufacturers will be forced to pay for disposing of their packaging waste. Learn more here.
In today's digital age, accessing information is the easiest it's ever been meaning more people are discovering healthy food alternatives or inspiration for new meals. Because of this, people have become more health conscious as well as more mindful about the amount of meat they consume, leading many to consider dishes which contain more plant-based foods. This demand, as well as that for people with specific dietary requirements (e.g. gluten-free) is already evident within supermarkets as many have been stocking a greater variety of products. This plant-based trend has also been promoted by many chefs, creating traditional foods with a modern twist such as cauliflower rice, "courgetti" and chickpea crisps.
Although these are just two of the key trends we have identified for the new year, we are looking forward to seeing what else 2019 has in store for the food industry. We also look forward to continuing to work and support food manufacturers across the country in providing an efficient and high quality production process.
To find out more about Chiorino and our products, please do not hesitate to contact us on 01977 691 880 or email sales@chiorino.co.uk.