What can happen if food hygiene standards aren't met?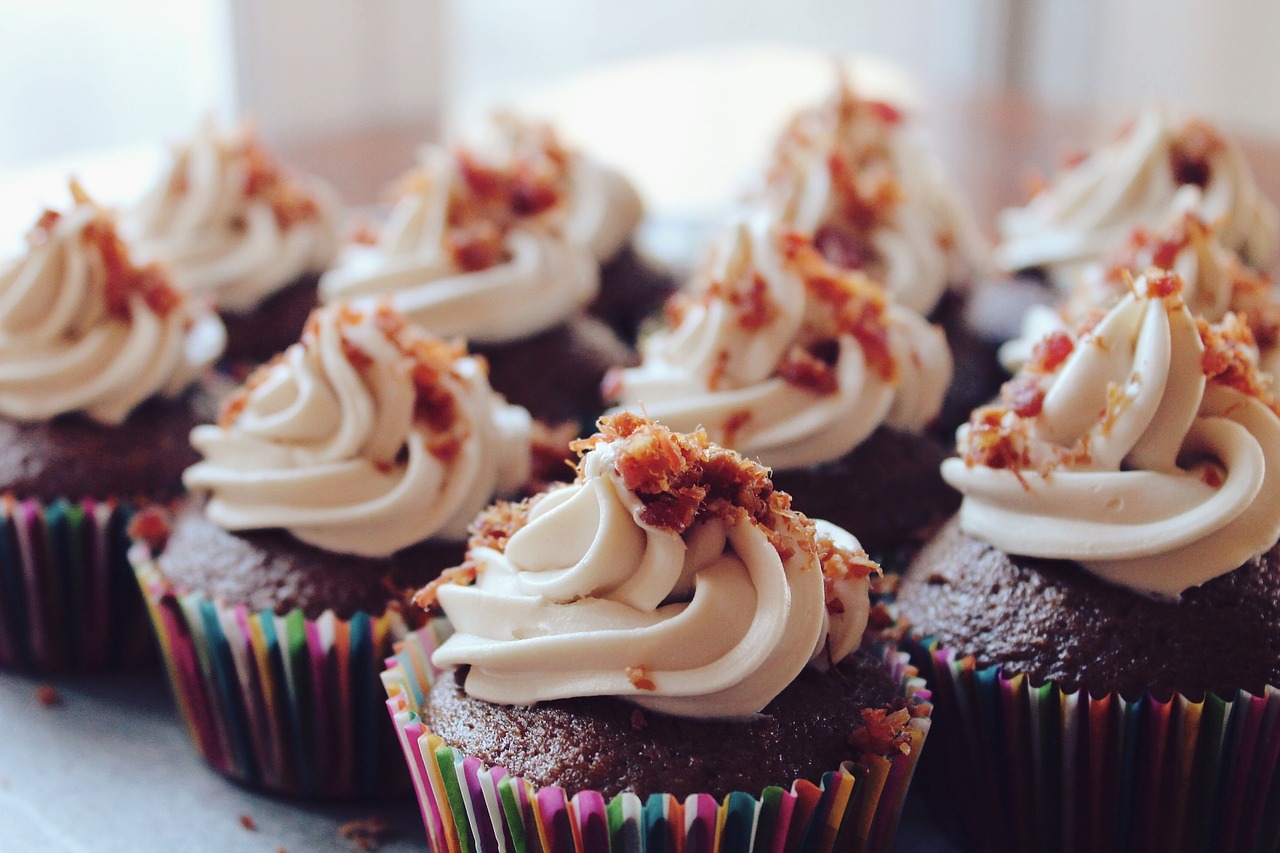 Working within food manufacturing means there are a lot of rules to abide by. From quality checks to food hygiene, the list is very long. Ensuring all your produce is up to the standards defined by the FSA (Food Standards Agency) is crucial in keeping your business and its positive reputation. Failure to meet food hygiene requirements could lead to dire consequences, including closure.
For many companies, the basics of hygiene and quality are applied, however there is no real dedication to increasing the efficiency of the methods used. Although this may not be illegal, it can still lead to larger problems later on in your business's life.
There are a few things you can do to ensure 100% food hygiene and make sure that your produce is the highest quality it can be for your consumers, such as:
Thorough Quality Checks – This is always important, as every process from manufacturing to packaging poses as a risk. After each process, every item should be thoroughly checked to reduce the chances of complaints and recalls.
Invest in Hygiene Technology – Chiorino offer a high-quality, efficient and easy-to-clean HP Compact Belt that offers 100% food hygiene. This fantastic product has non-stick technology, meaning that residue, fats and oils aren't left behind.
Ensure Employees are Trained – For employees that handle food regularly, it's important they are aware of the correct hygiene practices. If not, you could face a lawsuit if your product/company is questioned in court. Training staff is the simplest way to avoid mistakes.
Chiorino manufacture and install high-quality and cutting-edge conveyor belt technology that can improve hygiene standards in your factory. For more information, call us today on 01977 691880.