The impact of recalls on a Company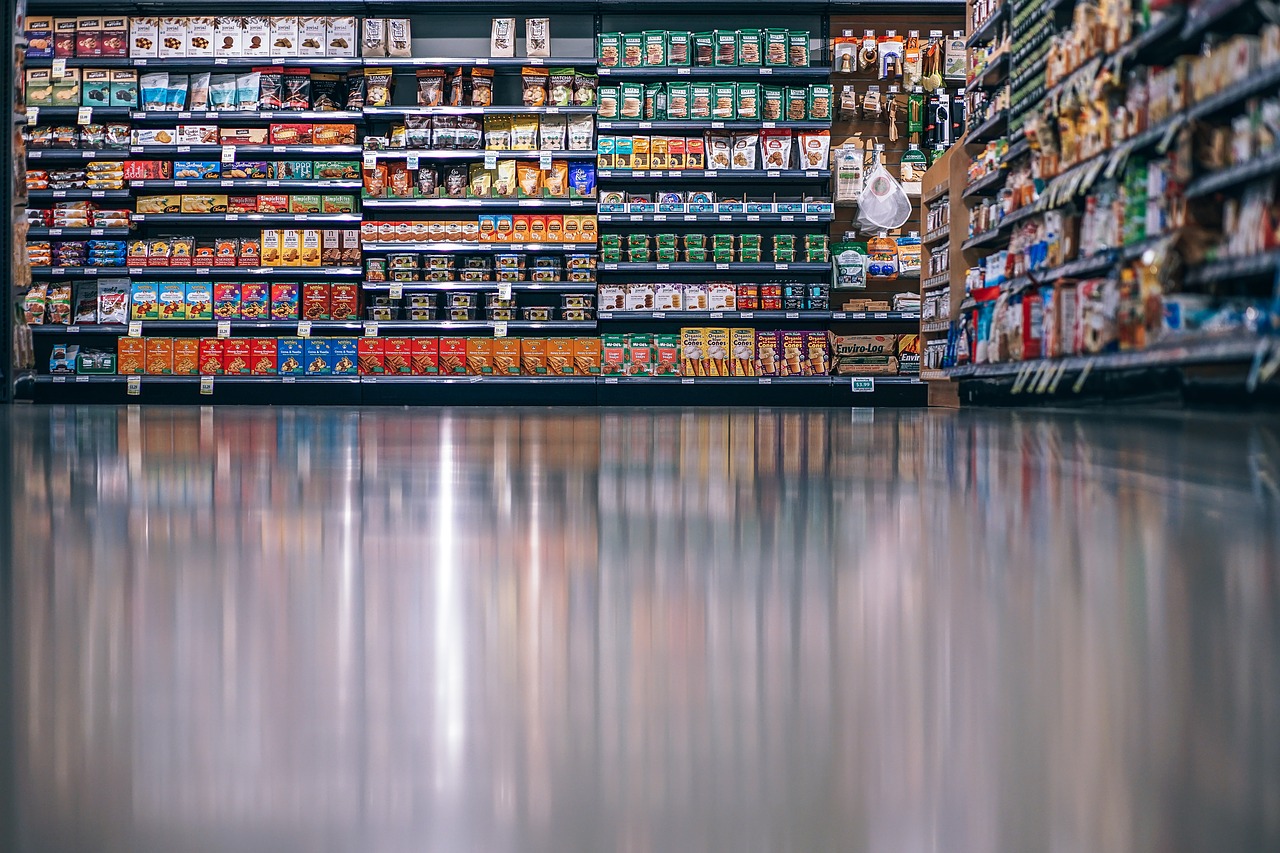 Food hygiene is incredibly important within manufacturing. The image of a business all depends on the quality of products, including labelling and packaging too. Failure to abide by food standards can lead to a number of consequences, such as complaints, recalls and even closure of a company. This is not what any business owner wants, which is why it's essential to have a thorough quality check process, as well as the correct equipment to carry out the process.
Accuracy is one of the most important aspects of running a food manufacturing business, due to the nature of products and the laws regarding labelling and disclosure. Recently, a large number of products were recalled from a well-known chain due to incorrect or non-specific allergen labelling on foods. This followed the death of a teenage girl who suffered a severe allergic reaction from a mislabelled sandwich. The Food Standards Agency are clamping down on the issue to prevent it happening again.
Despite apologising and ensuring consumers there would be no chance of it occurring again, the company still has the bad reputation hanging over their heads. This is sadly the case for many businesses who experience recalls and complaints.
There are a number of ways to ensure your products are up to scratch in the eyes of the FDA for your customers, including investing in a conveyor belt that specialises in hygiene and accuracy. The HP Compact Drive belt is designed to offer 100% food hygiene with its new technology and design. The belt can also offer an easy to clean, water and energy efficient benefit.
For more information about our HP Compact Drive belt or any of our other belts, call Chiorino today on 01977 691880.