Busiest Christmas to date for Royal Mail?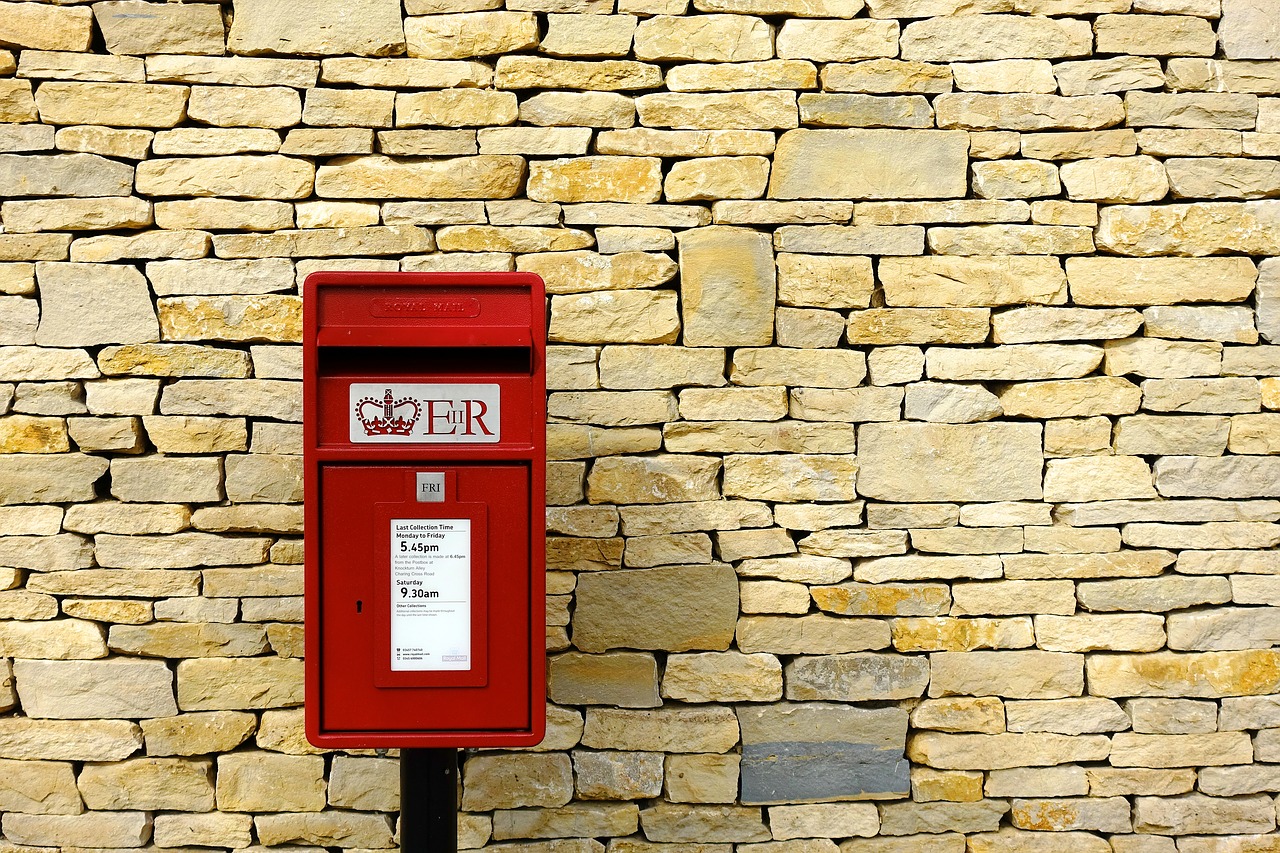 The date that's on the forefront of everyone's mind is of course, Christmas. For many, this is the most exciting time of the year. Presents, food and family…what could get better than that? However, for business owners and factory workers, Christmas can be the most stressful time of year. Preparing for the date takes months, with many starting in August and September time.
Royal Mail is a prime example of how busy the festive period can be for a business. They've recently announced the opening of several temporary sorting centres around the country, to combat the high demand for postage. During the Christmas rush of 2017, Royal Mail handled 149,000,000 parcels. This number however, is set to increase this year, with many popular stores closing down or moving to "online only", such as Toys R Us.
It's crucial for businesses and manufacturers to utilise efficiency increasing tools. With online giant, Amazon, being the most popular shopping site in the world – receiving 35 orders every second – the demand for packaging and logistics is higher than ever.
Millions of orders will need picking, packing and delivering every single day, meaning efficiency is crucial at this time of year. After all, time is money so mistakes can become expensive. Chiorino specialise in a number of efficiency increasing belts, that speed up processes, increase accuracy and reduce risk.
If your company suffers around busy periods, perhaps you could benefit from a high-quality, efficiency increasing conveyor belt? To browse our products, click here or for more information or advice, call us today on 01977 691880.