Fantastic Team News!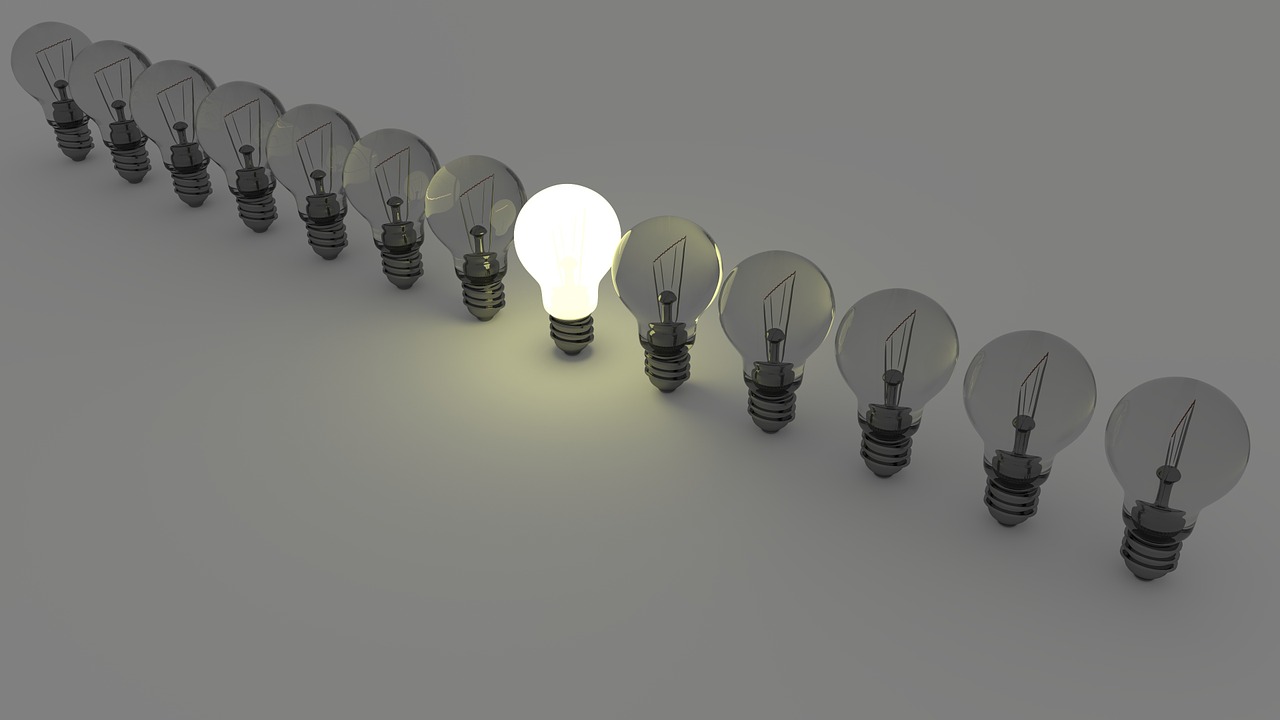 At Chiorino, we value all of our employees regardless of their position as we believe everyone plays a part in the success of our company. Building and supporting our team is incredibly important to us, as this not only allows us to provide fantastic customer service, but to continue thriving as a business in this current day and age.
This month, we are delighted to feature our External Salesman, Shaun Stokes in our blog, to congratulate him on achieving his Key Selling Skills certificate!
After changing roles within Chiorino from Internal to External Sales in January this year, Shaun has continued to provide support and build relationships with clients. His recent Key Selling Skills course took place in Leeds, with an objective to widen his knowledge on the external sales world and build on his skills to generate the best work possible in his role. The certificate was proudly awarded to him in September and he is now implementing this into his day to day sales work at Chiorino.
The course included objectives such as gaining the ability to identify the market, improving confidence with generating new business by telephone, negotiation skills and knowledge of follow-up systems, all of which Shaun demonstrated wonderfully throughout the course. All of these skills will allow our External Salesman to thrive within his role and provide great leads for our business.
Chiorino are always looking to invest in our employees as we believe that their development is the key to our success. We value everyone's role and are constantly looking out for areas for improvement and skill development.
If you'd like to know more about our team of fantastic individuals or have any questions on the service and products we provide, give us a call today on 01977 691880.