Tesco Launch Micro-Store to Rival Aldi and Lidl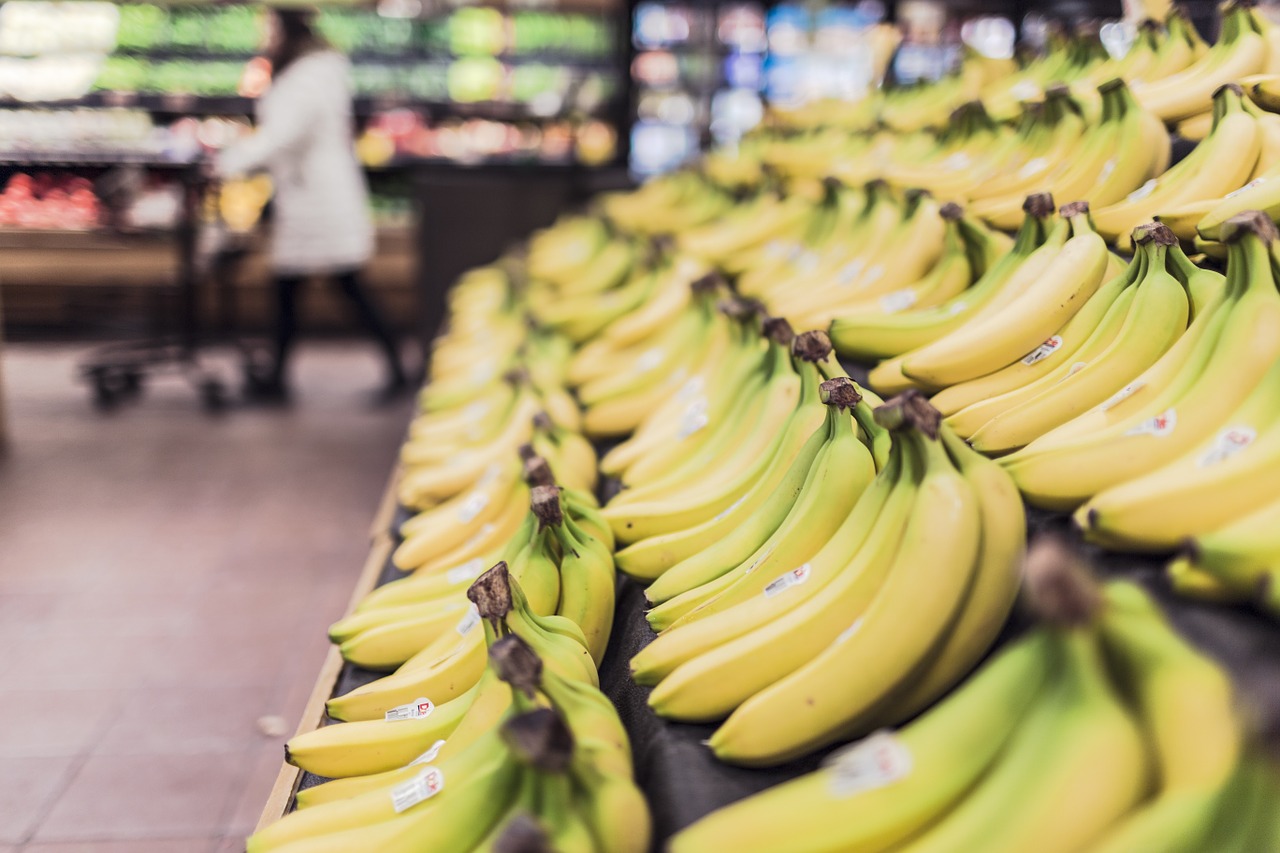 As conveyor belt specialists, we work closely with the retail industry to provide efficient conveyor belts for checkout areas and operational aspects of stores. Over the years, we have developed a strong relationship with our clients and continue to provide them with this fantastic service.
Recently, UK supermarket giant, Tesco, has launched a smaller spin-off store to rival German discount stores Aldi and Lidl. The new store, "Jacks", is named after the founder of Tesco, Sir Jack Cohen, and will offer 2,600 products – significantly smaller than its parent company which offers around 35,000!
1,800 of its products will be self-branded at incredibly cheap prices. The store is offering a selection of items at cheaper prices than their competitors. These minor differences in prices are how the company plans to convert Aldi and Lidl shoppers – a penny saved is a penny earned.
There are 10-15 stores planned for opening across the country, most of them being converted Tesco stores or placed next to current supermarkets. The first store is now open in Cambridgeshire, with another opening this month in Lincolnshire.
Like its competitors, Jack's will feature a non-food aisle selling exclusive products, titled "When It's Gone It's Gone!" alongside a "Fresh Five" offer on fruit and veg, similar to Aldi's super six. It's understood the German company will review pricing once the stores are open and make changes to the price of their products if needed.
A spokesman for Tesco said, "we've been thinking about what consumers want and bringing it to them in the most cost-effective way possible."
Chiorino specialise in conveyor belts throughout the UK, supplying to a variety of industries such as food manufacturing, textiles and retail. Our experienced team of engineers are confident in the service they provide and are always on hand to help.
For more information about Chiorino and our products, give us a call today on 01977 691880.