Chiorino Products in the Printing Industry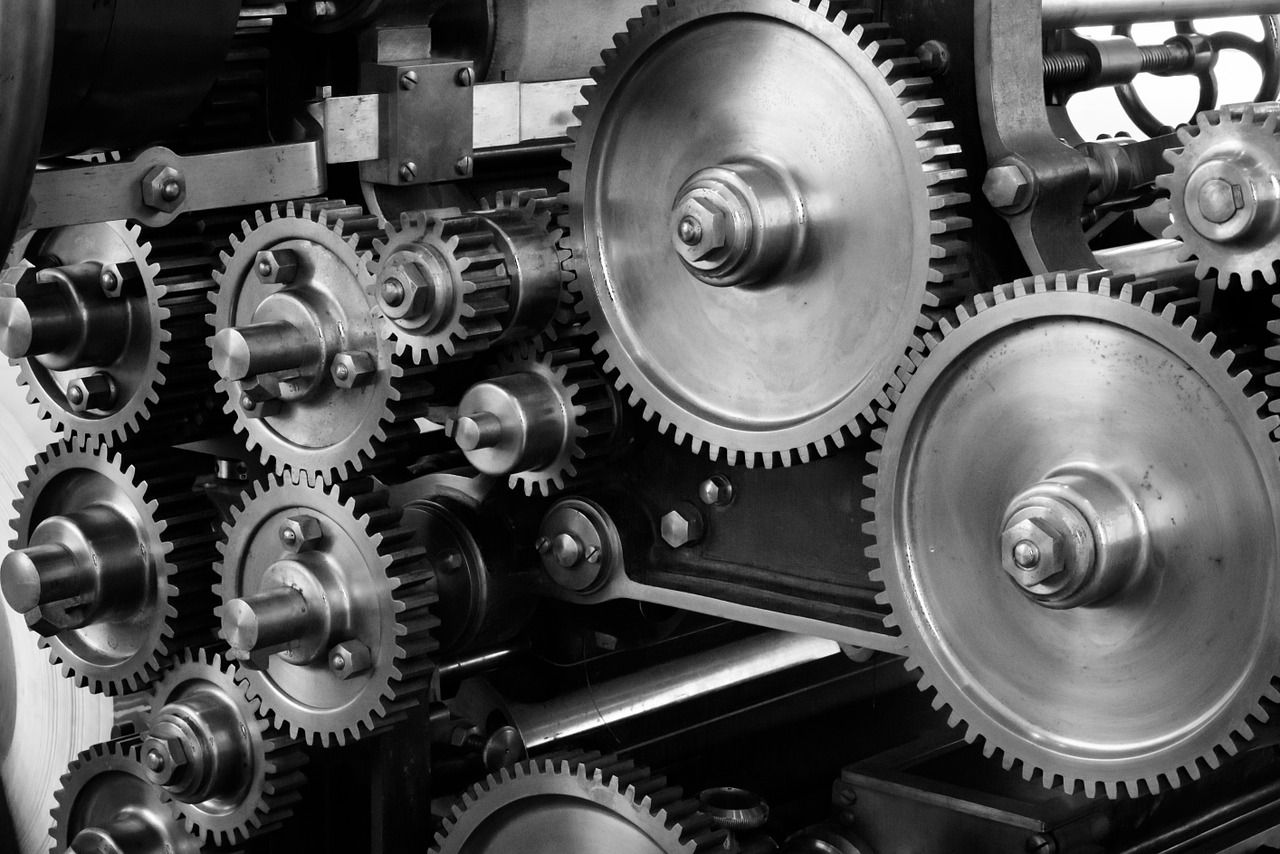 As specialists in the production and supply of technical conveyor belts and manufacturing equipment throughout the country, Chiorino have built up a base of clients operating in a diverse range of industries. One of which is the print industry; our products are pivotal in supporting press manufacturers across the UK and around the world. Here, we explain where our products come in useful within Print.
Paper Conversion:
Our machine tapes must be resistant to friction in addition to being flexible, whilst maintaining durability. They are designed to help in the mass production of paper products such as envelopes and newspapers. Their qualities include:
Leaving no marks on the paper
Flexibility
Durability
Resistance to abrasion, inks, oils and other chemicals
Feeding and Folding Belts:
There is a growing demand for print manufacturers to offer high-speed and high-efficiency folding and gluing of corrugated cartons and other packaging materials along with finishes such as glosses, inks and varnishes. Like our machine tapes, our feeding and folding belt qualities include:
Durability
Leaving no marks on the products
Resistance to abrasion, inks, oils and other chemicals
Other High-Speed Printing:
Chiorino understand the need for efficient conveyor belts, machine tapes and other products in serving the print industry. Our manufacturing accessories are available in a range of tensile strengths, lengths and gradients offering high levels of efficiency and quality.
To learn more about how our belts are used within print, you can watch this short tutorial video.
If you would like to learn more about how our conveyor belts are made, or how they are used in other sectors such as food processing, medicine, travel and transport, then feel free to contact us on 01977 691 880.