Where Does the UK Rank in Soft Drink Consumption?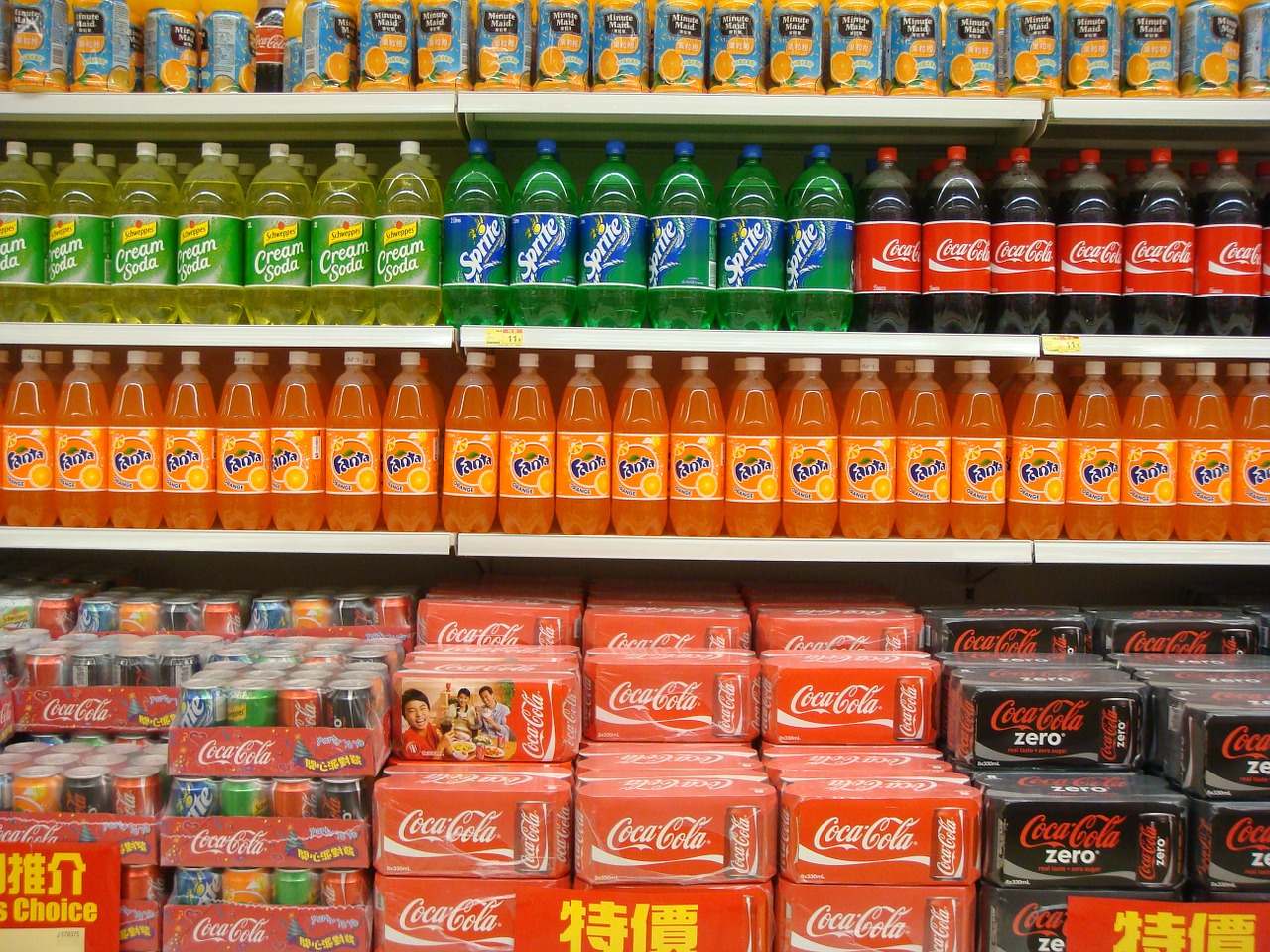 Whilst there is criticism regarding the health impacts, the soft drink market is a driving force within the UK 's food and beverage market. Chiorino understand that many soft drink producers are reliant on our conveyor belts in order to guarantee hygiene, reliability and other necessary qualities they possess.
In April 2018, the UK introduced a sugar tax in which manufacturers would have to pay a levy on all food or drinks products high in sugar.
However, recent research by PureGym has revealed the highest and lowest ranking nations in terms of soft drink consumption
Rankings:
The study assessed the soft drink consumption of 26 countries in Europe. According to the research, the UK ranks in at number 7, with an average of 322 cans per person per year. This is equivalent to slightly over 2 litres per person per week.
Below is a list of the top 7 soft-drink consuming countries in Europe:
7.England
6.Norway
5.Bulgaria
4.Belgium
3.Czech Republic
2.Denmark
1.Germany (423 per person per year)
Out of the 26 nations, the UK's consumption fares significantly less in comparison to other nations and perhaps the sugar tax has had an influence. Nevertheless, with a strong soft drink market will come the need for reliable means of production which is where Chiorino's wide range of conveyor belts are useful to many food and drink manufacturing companies throughout the country.
As a spearhead in the conveyor belts industry, having been a part of it for over 100 years, Chiorino understand the importance of ensuring food and drink manufacturers are equipped with accurate and reliable machinery to complete production. If you wish to contact us regarding our conveyor belts for food and drink production, packaging, or any other materials, feel free to contact us by phone on 01977 691 880 or by email at sales@chiorino.co.uk.