The Importance of Food Hygiene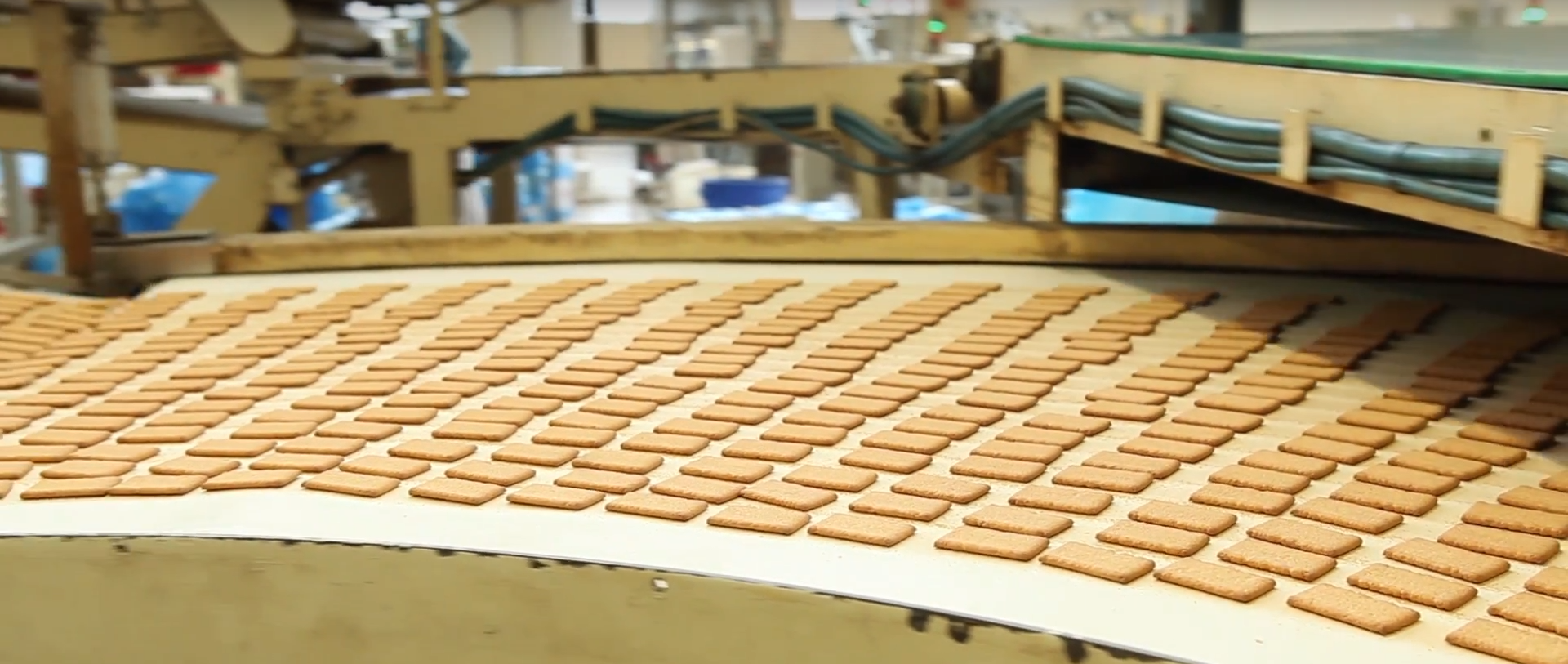 Image is everything when it comes to business, especially for food brands. Every product that leaves a factory must be quality checked to the highest of industry standards to minimise error and avoid recalls. Any possible recalls could lead to all stock being retracted – damaging the brand's reputation and leading to loss of profits.
Food hygiene is crucial within food manufacturing. One thing that can affect this is cross-contamination, a major cause of food poisoning, making it essential that food manufacturers are aware of how it spreads so they know what preventative measures to implement.
Contamination can occur at any point of the manufacturing process but more specifically the initial stages, when food is passing along conveyor belts to other areas of the factory. Certain conveyor belts don't offer the accuracy needed to keep food safe and separate from other substances and products. These belts are rarely recommended in the food industry, as they can often cause issues.
However, the HP Compact Drive Belt provides food safety features, to ensure all products meet the highest of standards before being released to consumers. The belt is designed to increase efficiency and provide reliability throughout the manufacturing process, ensuring that no fats, oils or other food products are contracted or stuck with its special resistant technology. This is the belt many of our food industry clients choose to use, which include many large household names.
To learn more about how you can increase the safety of your products, as well as the efficient running of your factory, give us a call today on 01977 691 880.