Recent news highlights the importance of reliable belts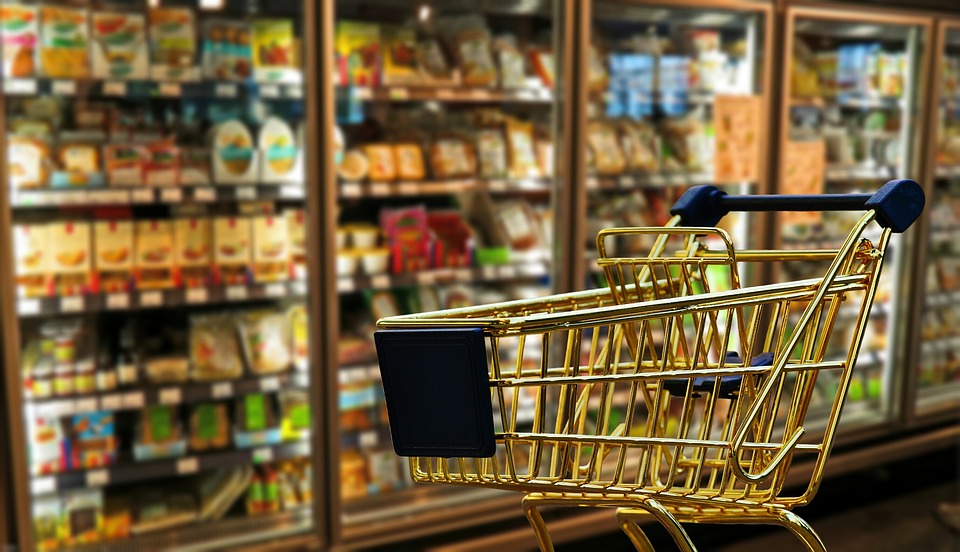 Addo Food Group has recently had to recall more than 50 of its products due to a faulty drive belt. The chilled pastry items were recalled after routine checks revealed that part processed pastry contained metal. A faulty drive belt was identified as the cause of the problem with the products affected including own-label pies and pastries for many major store names including Aldi, Tesco and Nisa. Customers who have bought any of the food items are being encouraged to take them back to the supermarket where they purchased them to get their money back.
As well as causing financial issues in terms of the product recalls and refunds, an incident like this can also cause reputational damage, with it being viewed negatively by consumers as well at the big brands using Addo's products. The incident highlights the importance of efficient and reliable belting being used in food production and just what impact it can have if a high-quality system is not used.
Chiorino's DET range is a full range of food grade metal detectable products which contain metal detectors and HP compact drives, which both guarantee total food safety. On average our belts have a superior detectability rate of plus 300%. Our products comply with EU and FDA food regulations as well as provide excellent resistance to bacteria proliferation. This not only helps prevent food contamination but also helps to reduce waste and stop brand damaging product recalls occurring.
Chiorino are a leading producer of conveyor and process belts. In addition to the DET range we provide a wide variety of products to a global market including: timing belts, power transmission belts and seamless rubber belts. For more information about any of the items we manufacture or how we can help your business, please contact us on 01977 691880.