Customer Service to be Boosted by Revised IT Strategy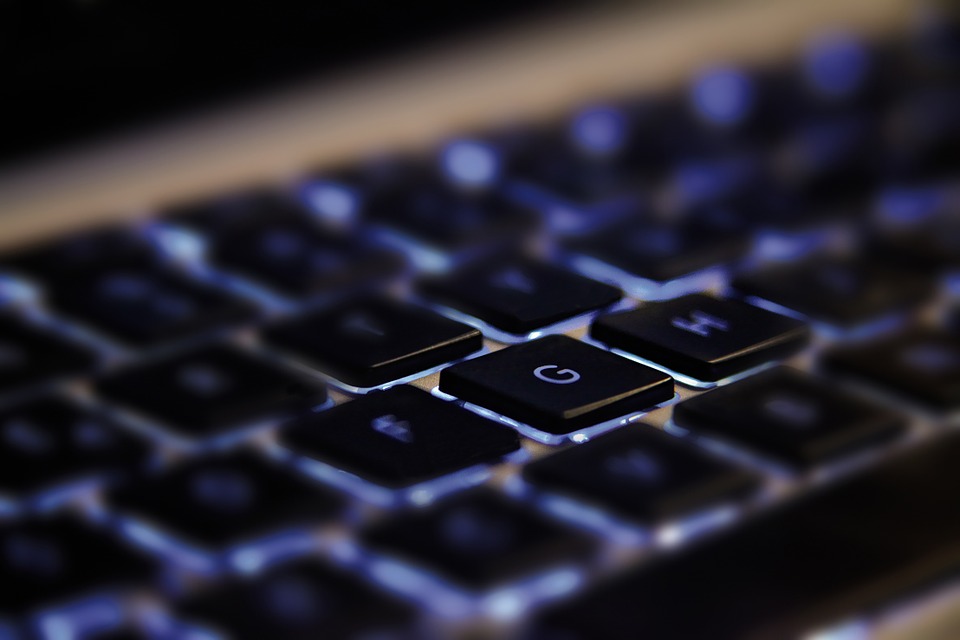 Making alterations to the way in which we work is a necessity regardless of industry or profession. Often, companies have to make small or major changes to systems to comply with best practice and offer the best service to customers.
Change is something we welcome here at Chiorino, as our years in the manufacturing industry have seen plenty of change within the conveyor belt market.
Last month, we had some visitors from our Italy HQ, one of which was Gian Paolo Buffon, Head of IT, at Chiorino Italy.
During the visit, it was decided that the UK hub would reconsider its IT infrastructure. The reconsiderations are to be based around requirements for the future, and will include:
New servers
More storage facilities
Updates to software to assist our manufacturing and design
We believe that in updating these systems, it will help us to alleviate our service to other industries to the required level. Ultimately, having an improved IT infrastructure in place, our customer service, belt manufacturing process, and information handling will all improve as a result.
Chiorino are a reputable manufacturer of highly technical conveyor belts used across a variety of industries; from airports, to supermarkets. To stay up to date with latest product and industry related news, you can Follow us on Twitter. Alternatively, if you require more information regarding our conveyor belt products, you can call us on 01977 691 880.