Growth in UK Food Exports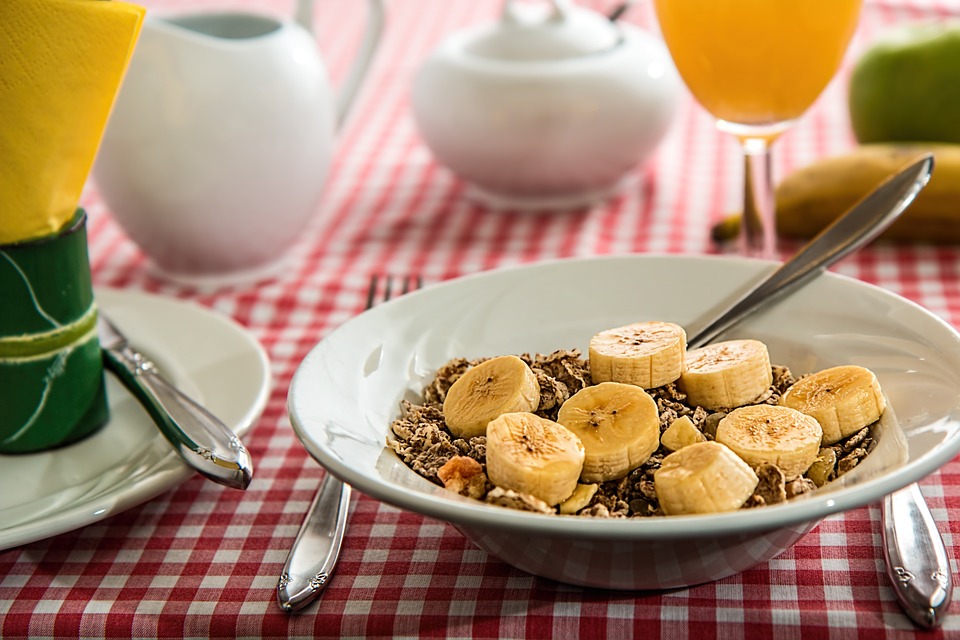 The first quarter of 2018 saw good growth in UK food and drink exports to the EU and to non-EU countries, according to the Food and Drink Federation (FDF).
Overall there was a 5.5% growth in exports to £5.2bn, with breakfast cereals seeing the fastest growth.  Although the largest UK export markets are Ireland and France, opportunities have been recognised across the globe as demand for quality UK products increases.
In order for this increase in demand to be met, this will require manufacturing equipment which guarantees high performance and efficiency so that quality can remain to a high standard. Over the years, our experienced teams at Chiorino have supplied conveyor belt technology to help with just this.
From our DET™ range which comprises of food grade metal detectable products, to our HP Compact and Compact Drive belts, these are just a few of the many products we provide which are designed to achieve total food safety, long service life and minimised production waste.
Having years of experience in working with many food manufacturers across the country who export products worldwide, we are extremely pleased to see such a great start to the year and we hope this continues throughout 2018.
With over 100 years in the belting industry, we are more than happy to chat to you about any of your belting requirements. Feel free to call us on 01977 691 880 or email sales@chiorino.co.uk. To learn more about our products, click here.