Chiorino's Constant Development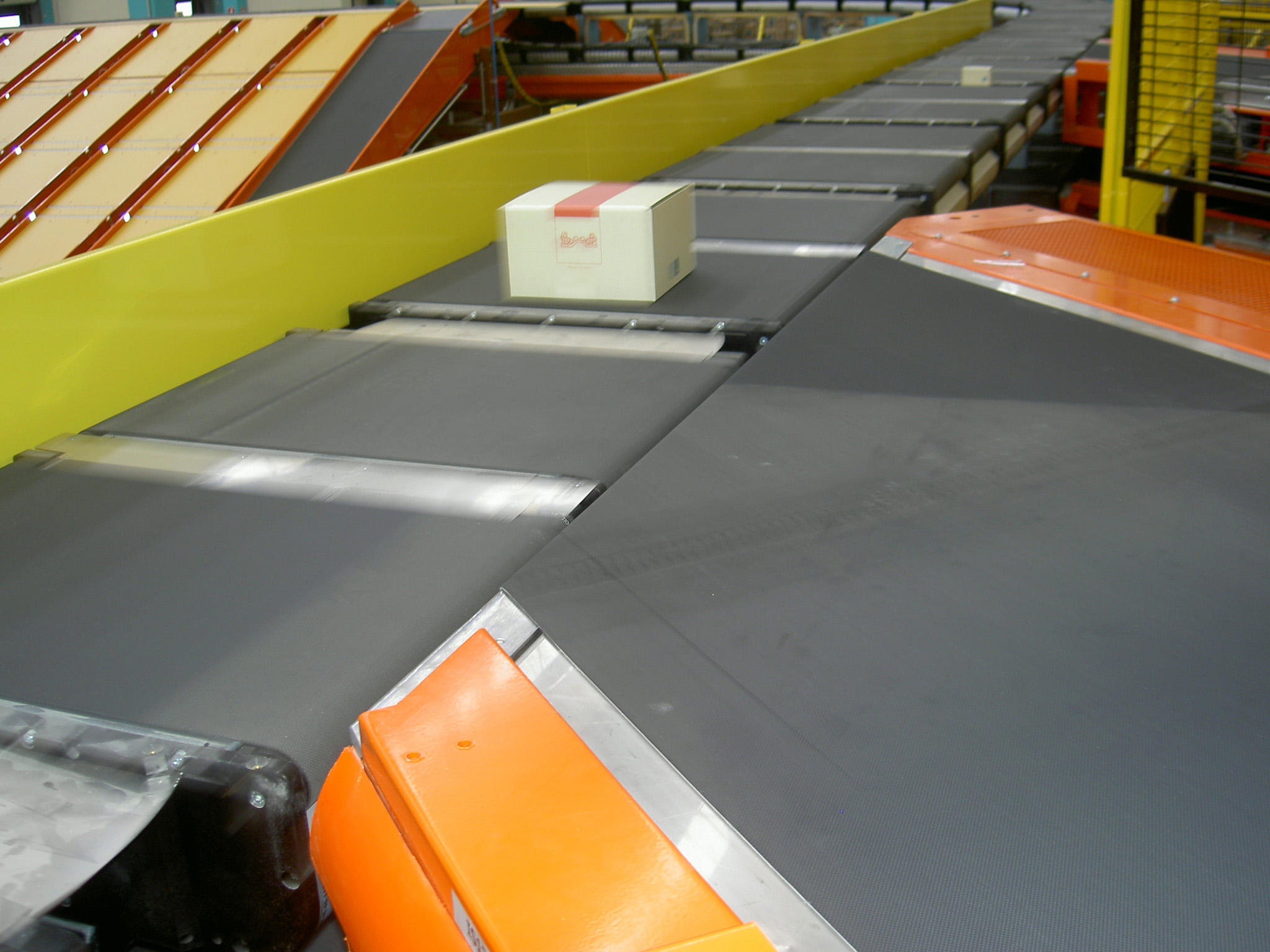 At Chiorino, we're constantly developing our belts for material handling. With regular changes and updates happening throughout many industries, such as food and packaging, we're always looking for new ways to develop our products to fit the market. With more and more distribution hubs in the UK, companies can ill afford down time at key critical times when product needs to get from A to B quickly.
When a conveyor belt fails unexpectedly in a distribution hub the cost in lost time can be high. Depending on the severity, you could be faced with a hefty repair bill. The Chiorino EL2-U10FL is one of several belts which help keep distribution hubs up and running for various conveyor systems. This belt runs flat and is easy to track, making it a perfect partner for various products and applications, saving time and money and giving you peace of mind that your belts will run efficiently for a long time.
As well as offering high-quality conveyor belts for your manufacturing needs, Chiorino can also offer a proactive approach to help prevent downtime. The way we do this is by giving on-site support where needed, application advice, condition monitoring and line walks, which will contribute to an overall improvement in productivity. We believe this dedication to our clients is what makes us one of the leading conveyor belt specialists in the world.
Chiorino offer high-quality conveyor belts through the world – with our international headquarters based in Italy, our company is constantly expanding and developing new ways to ensure our customers and clients are 100% satisfied with our products. For more information on how we can help you, give us a call on 01977 691880 or email us at sales@chiorino.co.uk.