The central cog behind Airports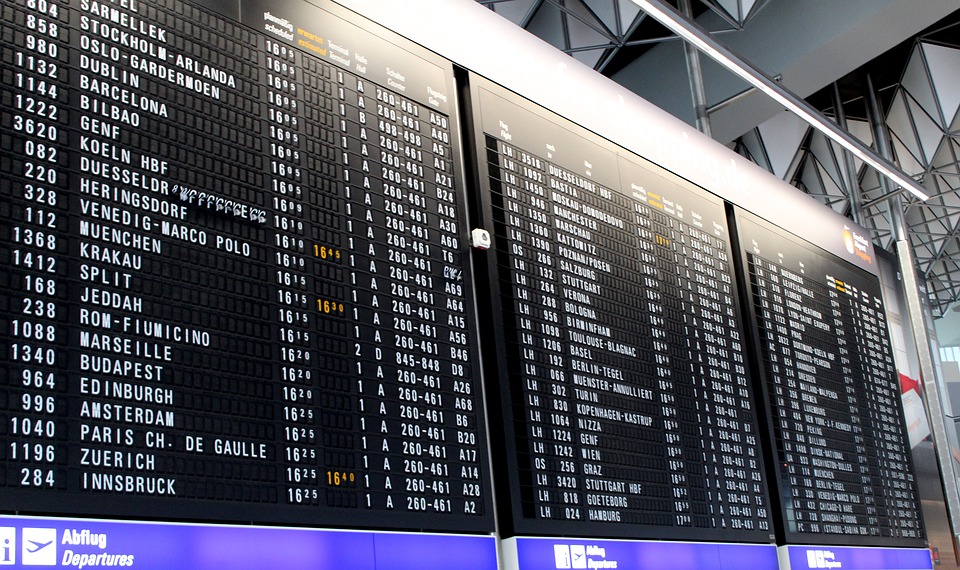 As the month of March unfolds and the season switches from winter to spring, many holiday-makers will be finalising plans for their summer holidays. Airports are due to become inundated with travellers and passengers making their trips around the globe.
Believe it or not, one of the most integral components to a smooth running and efficient airport during these busy periods are the conveyor belt systems. Malfunctioning issues can cause a backlog of cases and travel bags, which in turn causes havoc for passengers and airport staff.
When transporting a high volume of goods at varied weights, an insufficient belt could suffer from abrasions, obstructions, trapped materials and more. As a result, it is important that airports source their belts from a trusted manufacturer and supplier.
Recently, there were disturbances at Kuwait airport due to a faulty conveyor belt. Reports suggest that delays lasted for approximately two hours, however during a peak period, the ramifications could have been much worse. That is why it is essential that airports across the globe prepare themselves with the best equipment to reduce the risk of errors.
At Chiorino, we have a history of supplying our products to hundreds of international airports. Our products suitable for airports include energy saving belts for luggage and baggage handling, check in, baggage check, explosive detectors and more. They are all fire rated and offer great resistance to abrasions and impacts. If you would like to learn more about airport appropriate conveyor belts from a trusted manufacturer and distributor, contact us on 01977 691 880.