Hygiene and safety breaches found at meat processing facilities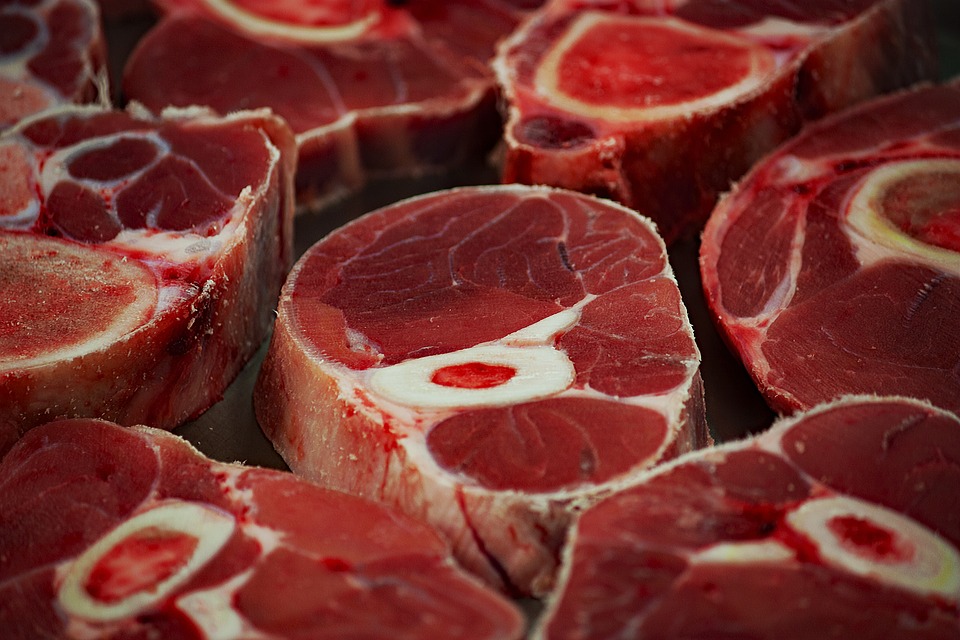 In the last three years, over 50% of audited meat processing and cold storage facilities in the UK were found to have breached health and safety regulations. The Bureau of Investigative Journalism inspected 890 premises and found at least one major breach in 540 of them.
The FSA fears these failings could be prevalent throughout the food manufacturing industry. Whilst at least one major breach was found at 60.5% of facilities, the reported number of failings amount to around 2600 in total between 2014 and 2017. The FSA outlines a major breach as: "likely to compromise public health, including food safety… or may lead to the production and handling of unsafe or unsuitable food if no remedial action is taken".
The following breaches were found at one major meat supplier in the UK:
Maintaining legal temperature controls
Minimising or preventing cross contamination
Ensuring standards of environmental hygiene
Monitoring of food safety systems
In discussion with the Bureau, a FSA spokesperson claimed that appropriate measures are taken when necessary:
"We carry out thousands of audits and unannounced inspections of meat plants each year to verify the food hygiene standards are being met. Issues which may pose imminent or serious risk to public health will result in immediate and robust enforcement action being taken."
MPs are calling for a harsher crackdown on the regulation of food manufacturers as this clearly highlights a lack of compliance by the storage facilities and suppliers on a macro scale.
"Failure on this scale can't be attributed to just a few rogue businesses falling through the cracks," said Kerry McCarthy MP, adding: "Consumers need to have confidence in the system and need to know that action is being taken against companies with incidents of major non-compliance."
The Bureau of Investigative Journalism's report has indicated how imperative it is that suppliers of food products are maintaining hygiene and safety regulation. Being highlighted for negligence can result in public outcry; and for some companies falling into administration can follow, which is a severe outcome.
The conveyor belts manufactured by Chiorino are supplied to many food processing companies around the country. Our technology ensures efficiency and hygiene in this sector, as well as other industries such as packaging, textiles, and paper. To find out more about the industries we serve, or to speak to us about the design and supply of our conveyor belts, give us a call on 01977 691 880.