Getting ready for GDPR changes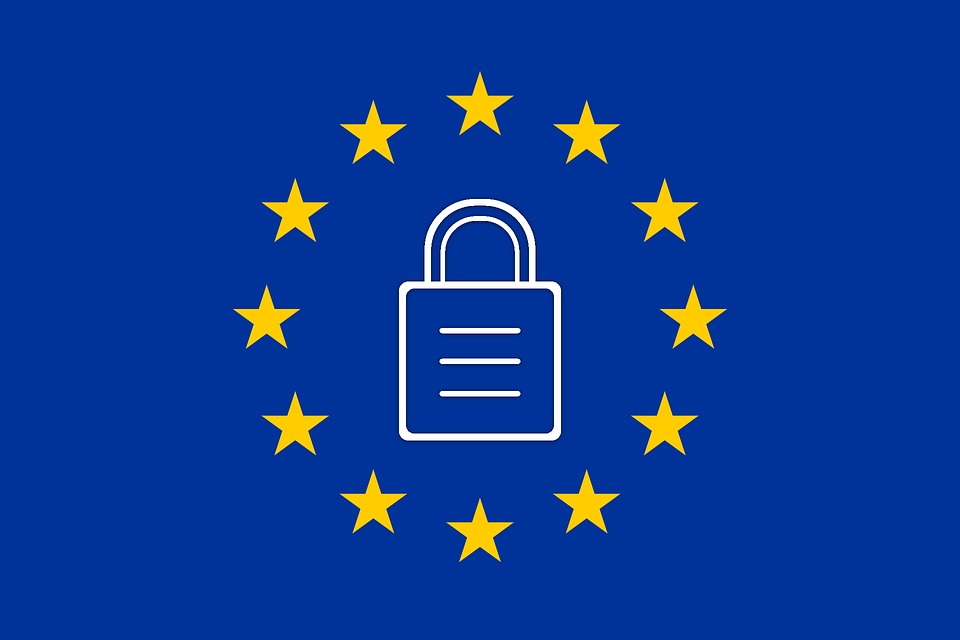 As it may or may not be known, changes are due to be made to the current GDPR compliance. Part of the European Union or not, any person or business that stores data about a person within the EU must comply with strict rules in protecting consumer and human data.
What is GDPR and what does it stand for?
It stands for General Data Protection Regulation. With multiple intricacies that can be debated, on the surface GDPR requires holders of personal information to provide 'reasonable' protection of the data. Anyone who has their details stored on a database also withholds the right to retrieve this at any given time.
How are Chiorino adapting to the new legislation?
This is a change that we are taking seriously here at Chiorino. As a result, we are taking the necessary preparations to hit the ground running by the deadline on the 25th of May. Over the next few weeks, the team will be attending a course in Manchester with Nichola Craven, in hope that all the areas that affect our business will be addressed and assessed.
You can access more information on the GDPR compliance at https://ico.org.uk/for-organisations/guide-to-the-general-data-protection-regulation-gdpr/. For more information on our efforts with GDPR and how our changes could affect you, or for manufacturing related information, give us a call on 01977 691 880.