Chiorino UK are currently recruiting for a new Internal Sales Person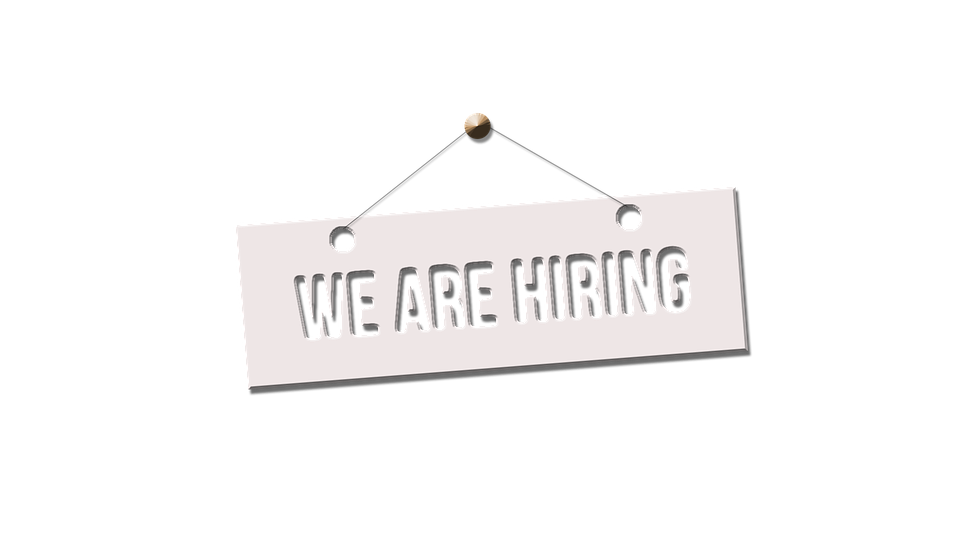 Chiorino have been extremely busy this month, looking for a skilful individual to join our internal sales team. Due to our current sales person, Shaun Stokes, undergoing training to join the external sales team, this opportunity became available.
As an internal sales person, your roles and responsibilities will lie within working with potential clients to gain knowledge of exactly what they want from us as a company. Internal sales representatives create solutions and ensure the smooth running of each sales process. As well as representing the company, internal sales reps are responsible for bringing new opportunities forward for Chiorino.
Our company thrives on providing the highest quality service for all our clients. We take pride in our conveyor belt technology and understand that every single employee, no matter what role, is of great value to our team.
Discovering new talent and skills to add to our team is what we believe is the key to running a great business. Every single team member counts towards our success. The value of the company is not only determined by our profits and innovative solutions, but also the quality of service we produce. Having a team of multiskilled individuals is the foundation of our triumph.
Chiorino's aspiration is to be a dynamic company in constant growth – always developing our business, widening our client base and adding new skills to our team. If you feel like you'd be an asset to our team, get in touch today on 01977 691880. We'd love to hear from you.