Priorities in the Food Industry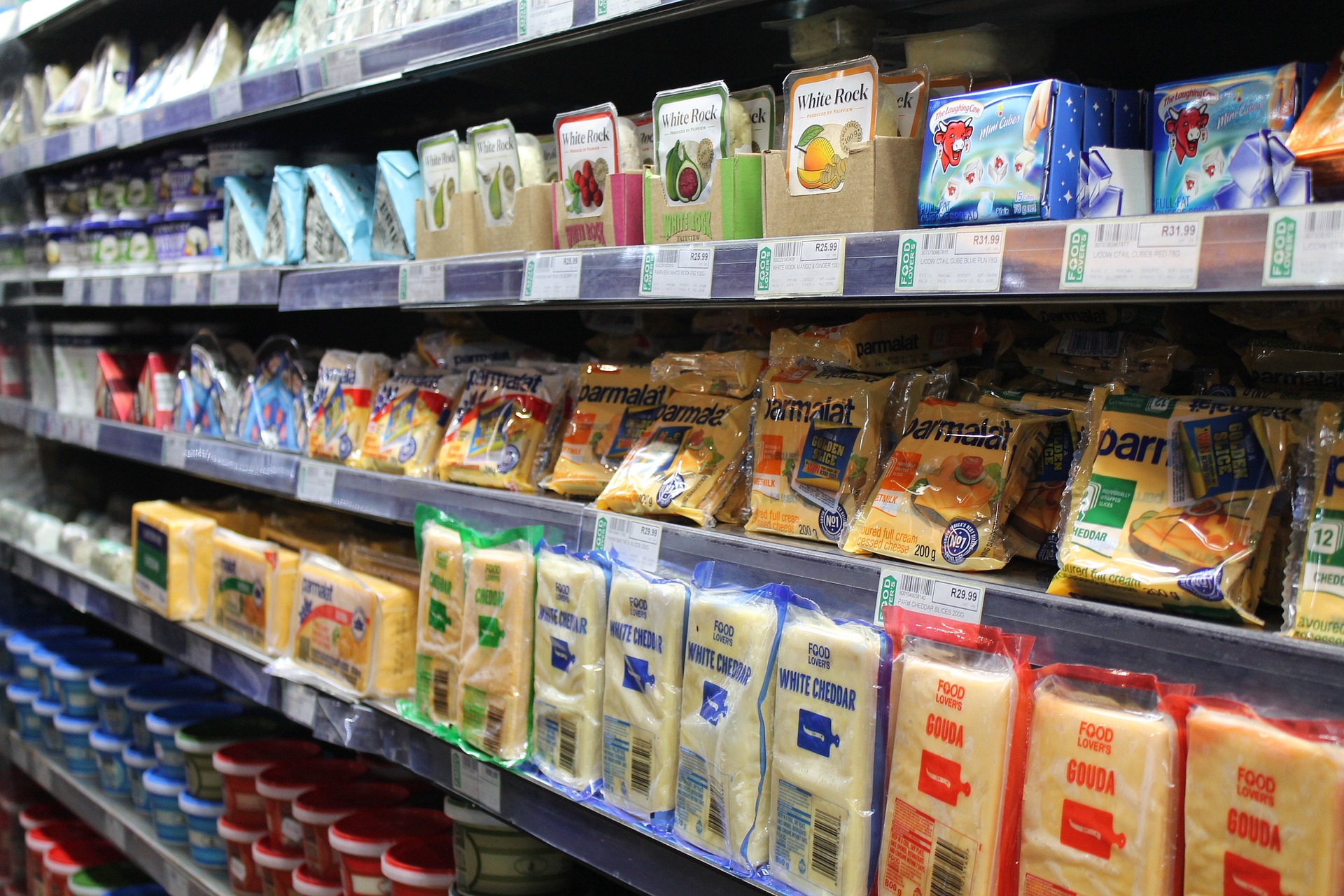 At Chiorino we work with a variety of industries from packaging and textiles, to automotive and printing. Another of our key industries is food. Having worked with food manufacturers for many years, including internationally recognised brands, we understand some of the challenges and necessities within the food industry.
Because of the potential challenges, risk management is key. This requires having the necessary processes and equipment in place to reduce the likelihood of possible threats, and if anything were to occur, to minimise the consequences.
Possible threats include the breaking down of machinery which could lead to time wasting and failing to meet targets. A second threat is contamination, which could lead to product recalls, and with around 1 million cases of foodborne illness in the UK each year, getting this right is crucial. A third issue is waste.
As one of the largest manufacturing sectors in the EU, food is a highly competitive market emphasising the importance of getting processes right in order to maintain a successful brand. Managing all of these potential threats is therefore key and one way to do this is by having high quality and reliable machinery in place.
At Chiorino, our conveyor belts are built with these challenges in mind which is why they provide total food safety and reliability. They are also accurately engineered to minimise production waste and built to provide a long service life.
To find out more about our conveyor belts for the food industry, including our HP Compact and DET range, or to get advice from our experts, please do not hesitate to contact our team on 01977 691 880 or email sales@chiorino.co.uk.