Conveyor Belt Fabrics Market to Partake Significant Development During 2018-2025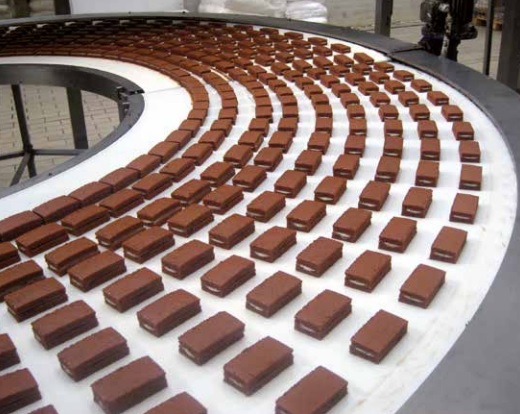 Conveyor belts are used primarily for transporting bulk materials from one zone to another in an easy and constant movement.
A crucial part of the conveyor belt is the conveyor belt fabric which must be long lasting, resistant to a range of moisture and temperature changes, as well as being incredibly durable. Fabric conveyor belts are mainly used to transport heavy abrasive materials. These include items like rocks or gravel, and there are many specific types of belts for every single product in the market, depending on size, weight and speed of movement.
Demand for this product is increasing year on year, which has seen an acceleration in its development. The qualities of conveyor belt fabric are based on its rigidness and strength. Both of these factors increase its workability to withstand the high pressure it will be under. Furthermore, development in infrastructure activities of airports, buildings, malls and in other sectors are key to why the conveyor belt fabric market is developing at a rapid rate.
At Chiorino, we have multiple years' experience providing high quality conveyor belts all over the UK for a range of different sectors. We work closely with many businesses to ensure their conveyor belt, and the fabric, is effective for the requirements they need it for, and are always looking at ways to develop our product.
If you would like to know more about Chiorino and how we can help you with your conveyor belt needs, please do not hesitate to get in touch with our team today on 01977 691 880.