Chiorino work with MCTM France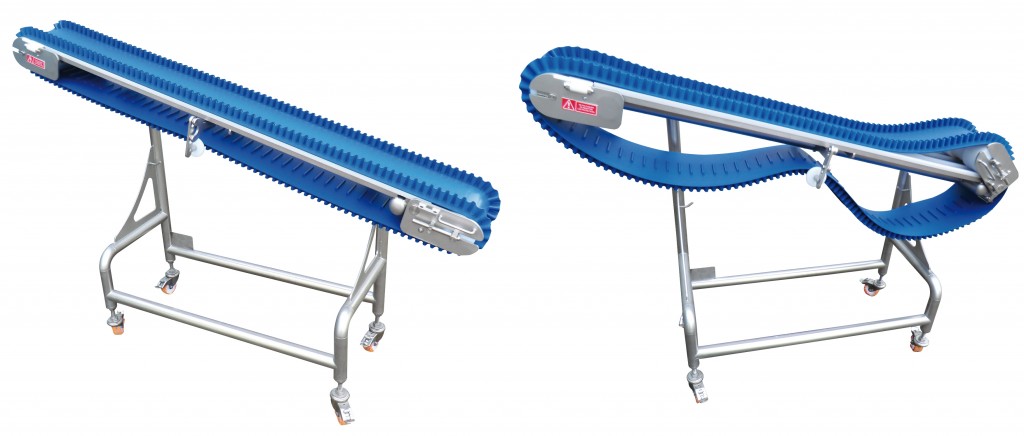 Great news this week for the team here at Chiorino, as our belts are being used by French manufacturer, MCTM, in their newly developed 'easy-clean' conveyor.
Founded in 1986, MCTM is made up of 25 dedicated, skilful employees, generating a turnover of €3,000,000. The company designs and manufactures boilers, using steel, stainless steel and aluminium. With a high demand for their services in the food, mining and wood industry, MCTM are one of France's biggest conveyor belt specialists.
Having recently released details on their new product – the easy-clean conveyor – using Chiorino conveyor belts, MCTM have been working very closely with our team at Chiorino France to ensure that the new product is to the highest of standards.
The new belt will minimise cleaning time, making it more time efficient for factory workers and business owners. The belt can be removed from the conveyor very easily without the use of tools, taking only a few minutes and is very easy to reattach so that work can commence as quickly as possible. As well as being extremely time efficient, the new belt is incredibly hygienic, which is a necessity within the food industry.
Chiorino's conveyor belts are used all over the world, in a variety of different industries and by a variety of companies – with MCTM being one of these. The new product has been described as "ecological" and "reliable" by MCTM and is fast acting, to ensure the efficient but smooth running of the conveyor.
To find out more about Chiorino and our services, call us today on 01977 691 880.