The Effect of Digitalisation on Industrial Manufacturing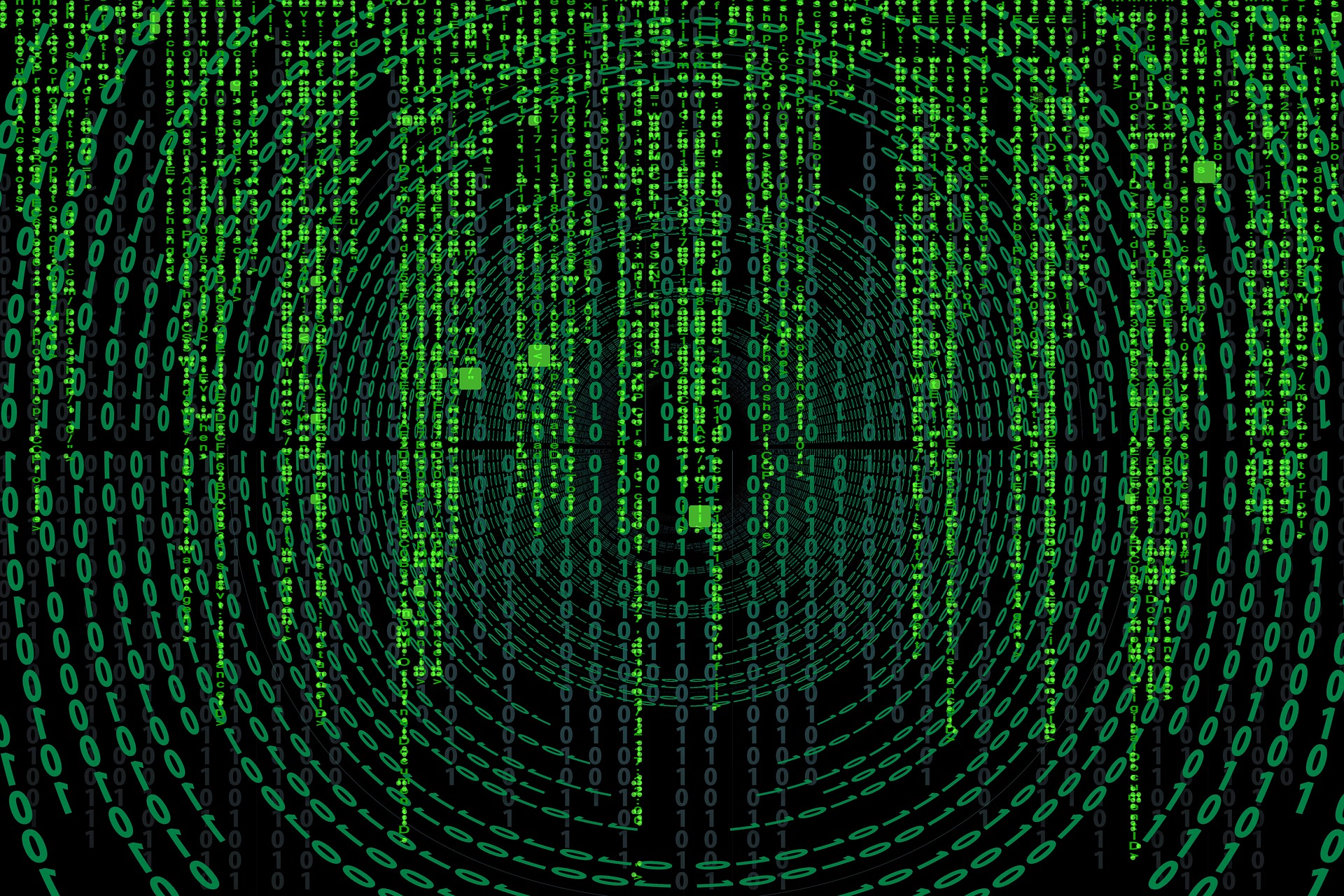 Over the last 100 years from our foundation as a tannery, Chiorino has developed experience in adjusting to advancements in equipment, materials, and technology. This has contributed to our history as a leading manufacturer of technically advanced equipment in conveyor belts.
A development in technology that has evolved rapidly over the last two decades is digital innovation. A phenomenon referred to as 'Industry 4.0' suggests that we are embarking on a fourth industrial revolution that combines digital technology with industrial equipment. More and more companies will have to adjust to the change in trend to optimise production and return on investment.
Concepts such as Big Data, Cognitive Computing, and the Industrial Internet of Things are making huge changes to how companies across a variety of sectors utilise technology in their processes.
Big Data is the storage of substantial amounts of data that is then used with Analytics and Cognitive Computing to assist in the prediction of trends in habits. It combines the collection of current data with historical trends to amalgamate this prediction. For example, in Retail, loyalty card data is combined with online purchase history, to produce 'cookies' that provide personalised offers and advertisements through email or social media.
Cognitive Computing – this involves machines interacting and thinking like humans. It includes facial recognition, Google and Search Engine Optimisation, and the interpretation of data rather than simply capturing and storing it.
Industrial Internet of Things – combining human personnel with autonomous robot technology to create productive manufacturing workforces. The Samsung Smart Fridge and Amazon Warehouse Drones are high profile examples of this innovation in action.
Companies that specialise in trades such as Manufacturing, Aviation, Oil & Gas, Energy, Mining & Healthcare are already making headway in the transition to combining traditional equipment with human interaction and digital intelligence. To capitalise on the return on investment, these companies will need to establish teams of people prepared to implement, learn, and collaborate with innovative technology.
Chiorino are experienced in dedicating time to innovation and research. This has contributed to the design of some state of the art equipment such as our DET™ TPU conveyor belts, which are able to detect debris three times smaller than belts by competitors, contributing to excellent product hygiene and safety across a variety of industries. For more information on how Chiorino are adapting to digital evolutions in the manufacturing industry, or to enquire about our advanced range of belts, call us on 01977 691 880.