Christmas in the Food Industry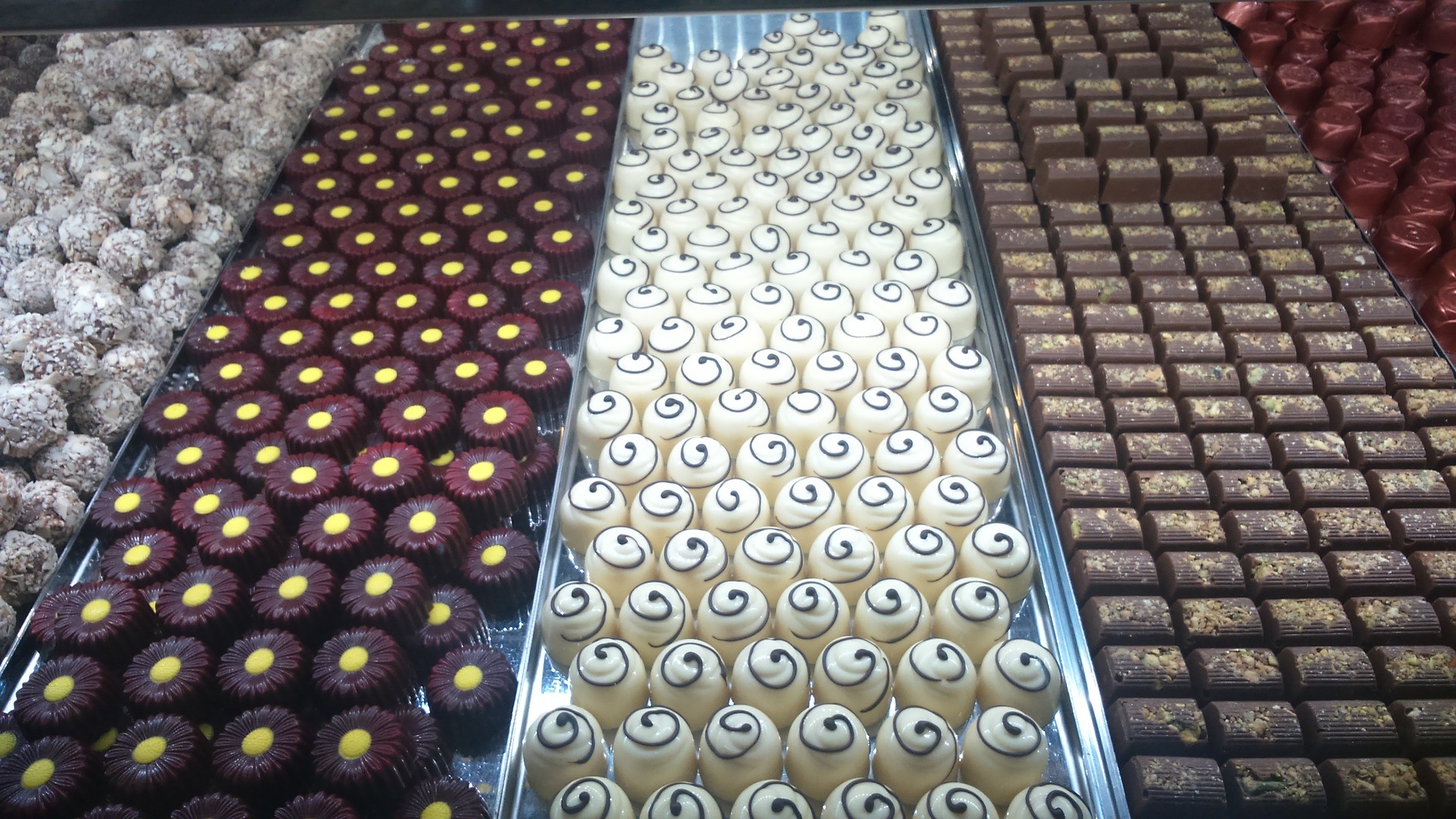 The months running up to Christmas are some of the biggest and busiest times of year for food manufacturers, with the increasingly high demand for produce for events such as parties, and of course, the big Christmas day dinner. This social period, proves challenging for manufacturers as they must meet higher orders at a short deadline, putting pressure on companies to work harder to fulfil the consumers' needs.
At Chiorino, many of our clients are food manufacturers or work in the food industry. We work with our clients to provide high-quality conveyor belts which help speed up their manufacturing process but also, allow them to work more efficiently when it comes to busy periods in which mistakes can easily be made. Our belts support the process by carrying foods and produce from A to B so that employees can save time and employers can save money.
Increasing your efficiency during the manufacturing process is always a positive, and even more so as it gets towards Christmas time. A less efficient system could mean deadlines aren't met, and consumers aren't happy with the service they have or haven't received, which could potentially lead to negative reviews and affect future business propositions, or decrease your client base.
At Chiorino, we understand how important your business is to you and how stressful the festive season can be, especially if you're working within the food or retail industry. We specialise in a range of conveyor belts to suit specific business needs, but we also have a trained team of maintenance engineers for any emergencies so that your conveyor belts continue to run during the busy periods.
For more information about any of our services or for advice about the best products for your business, please get in touch today by calling 01977 691880.